INTERNATIONAL PRO MAKE-UP TRAINING CENTER
Zeena Feygina
Head make-up artist trainer & Founder
HOW IT STARTED
Paris 1986
Hélène Quillé has a long career as professional make-up artist and is passionate about the creation of make-up products, therefore she focused on formulation. Since 1986, she formulates make-up products at MAKE-UP ATELIER PARIS laboratory located in the suburb of Paris.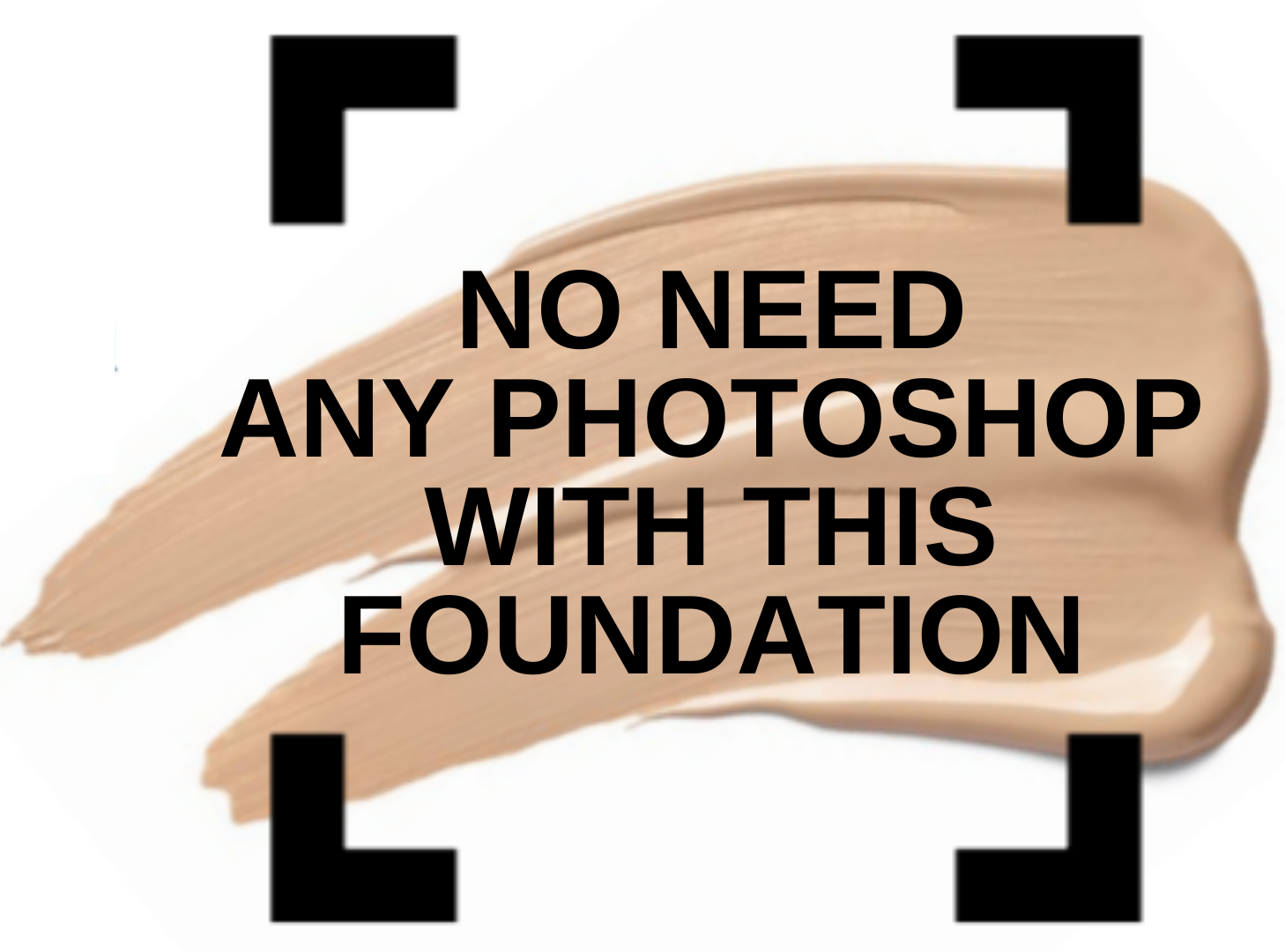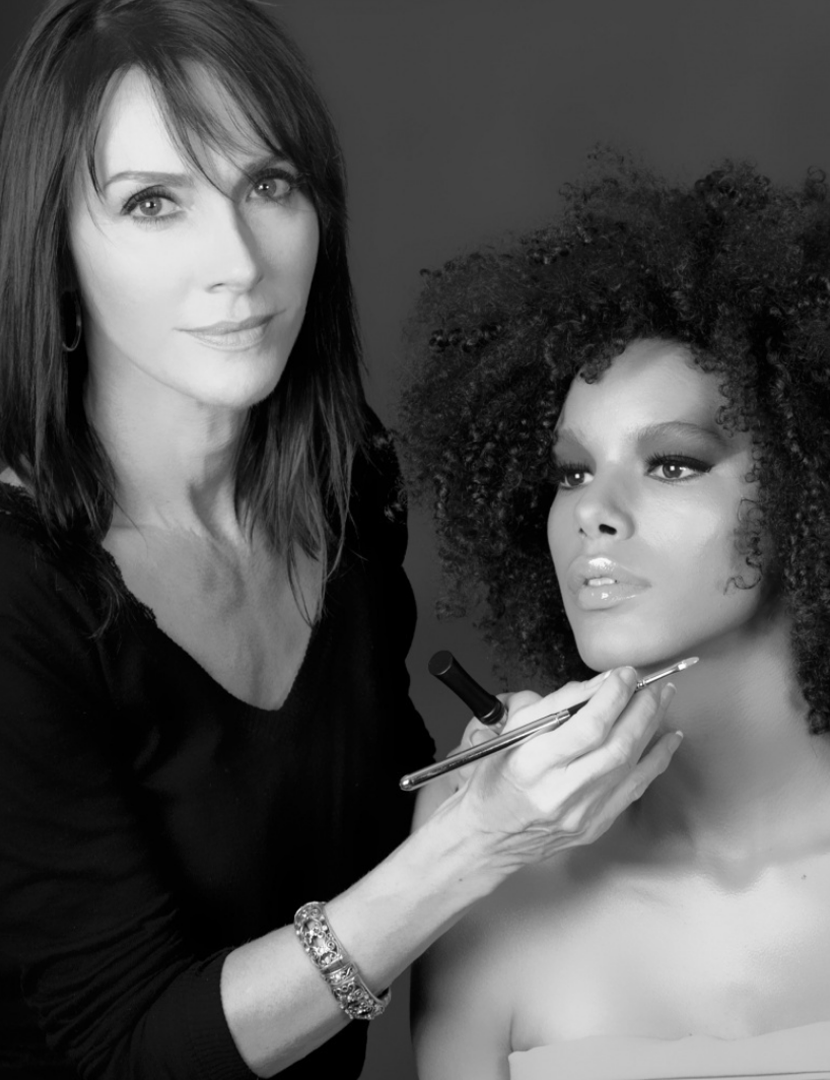 In the professional field, Directors of photography and Photographers focus particularly on skin aspect that should appear natural, a zero-defect complexion stable in all situations. "No need any Photoshop with this foundation" reported most of them. The Long-Wear Liquid Foundation quickly became the most demand on the sets, the makeup Artists have put aside the old formulas of foundation for this new texture of high-performance texture.
DUBAI, UAE
2012
Zeena's professional make-up career started in 1996. Time has flown so fast – she loves what she does and is no stranger to hard work. She has makeup artist trainer experience in all different fields but most of her work has been for commercials, TV, theater, fashion, and promotional events. Doesn't matter what the job is – she is willing to take on the challenge. From the beginning of her career, she fell in love with Make-Up Atelier Paris cosmetics brand, the only brand that offers a great variety of make-up products, providing professional make-up artists with unlimited opportunities for creativity. Established in 2012 by Zeena Feygina, the prime goal of Make-Up Atelier Training Center in Dubai is to offer a consultancy-based approach allowing us to communicate better with students to understand their learning needs. Our fast-growing team guided by our founder implements new teaching methodologies and systems to ensure the success of our students and their future career aspirations.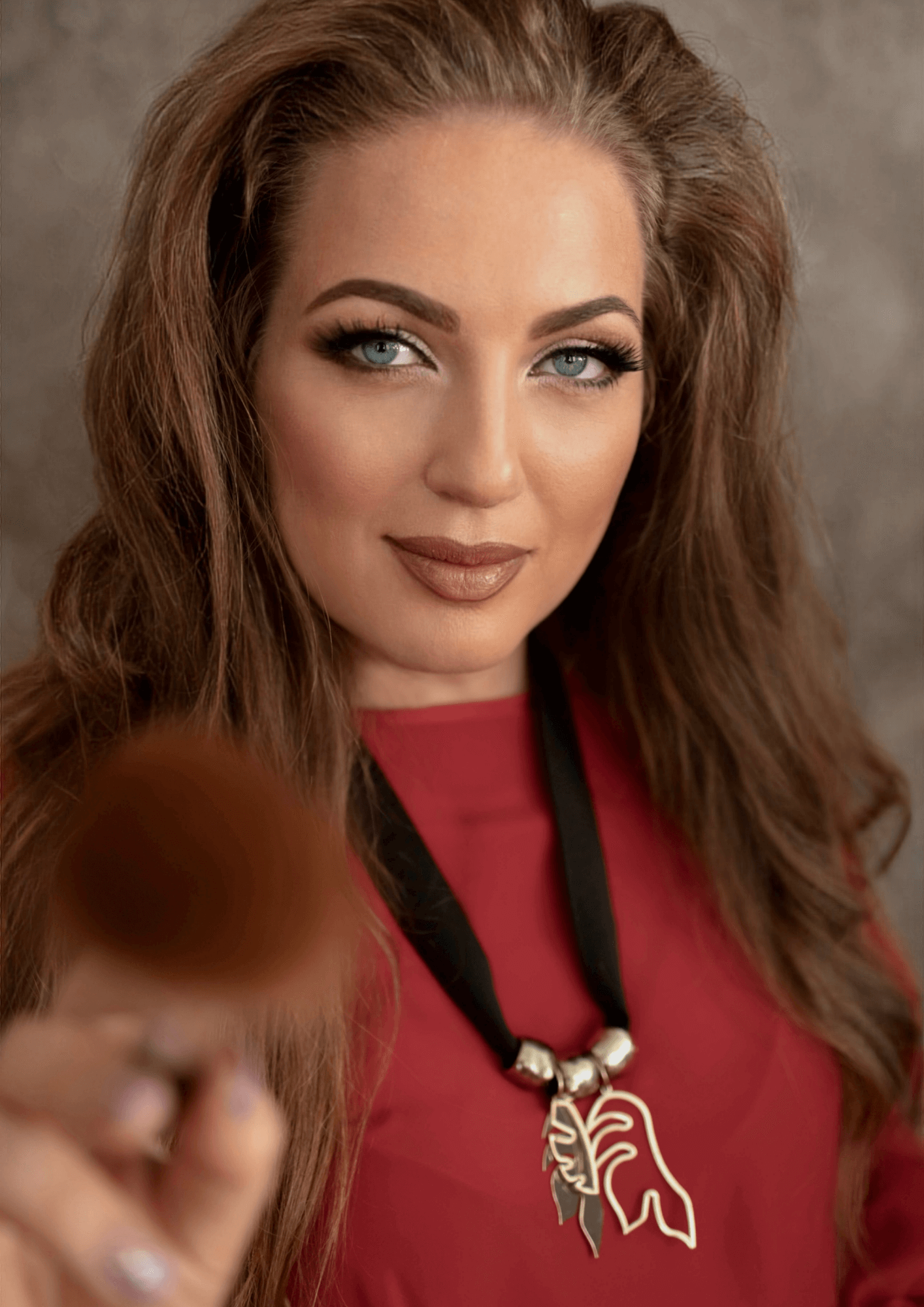 5 facts about Zeena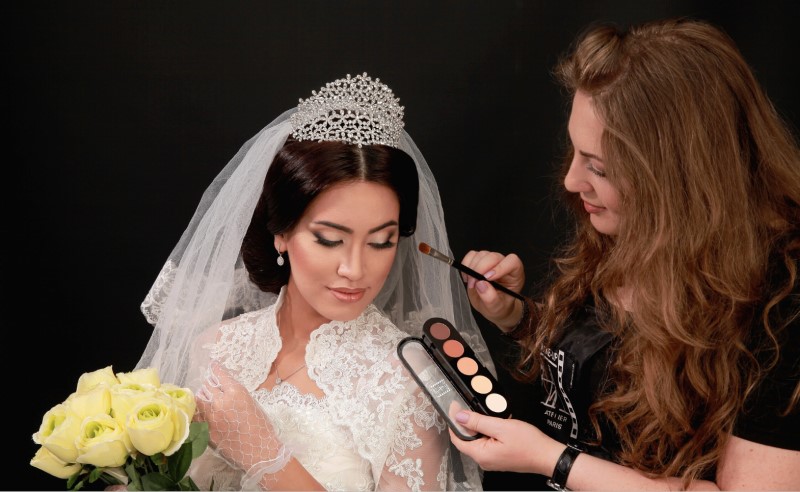 25+ YEARS OF MAKE-UP EXPERIENCE
1996 – Zeena became a freelance make-up artist
1998 – Head of Faculty of make-up artistry at State college of Fashion in Russia
2003 – Head make-up trainer at "Golden age" beauty center
2005 – Head make-up artist trainer at International make-up academy "Millennium"
2012 – Founder & Head make-up artist trainer of Make-up Atelier Training Center
50+ INTERNATIONAL AWARDS
Participating in different international make-up contests, Zeena holds the status of World-class make-up artist and presides over the jury of international make-up competitions all over the world: from Dubai to Paris and London.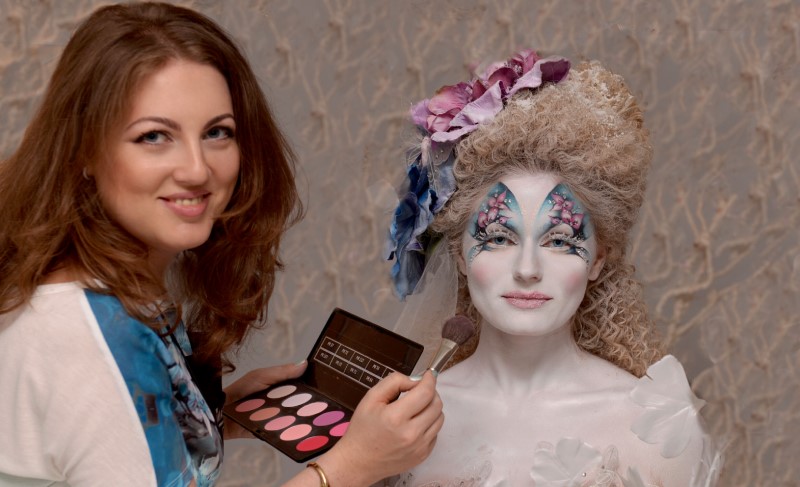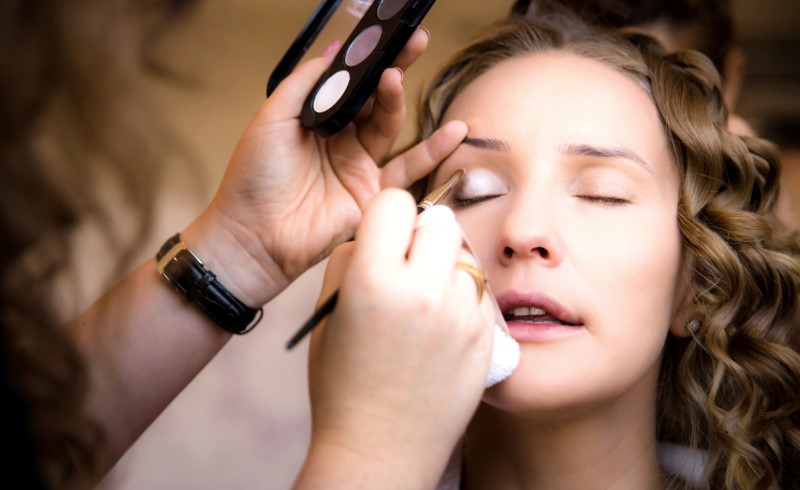 30+ AUTHOR'S TEACHING METHODS
Zeena is a creator of unique make-up educational programs copied by most of Dubai and European make-up colleges. That's why all her new programs from 2021 are protected by International Registration authorities.
CREATIVE DIRECTOR
Being a creative director of Make-up Atelier International, Zeena directed and produced several television commercials and worked with fashion designers and musicians including Furne Amato, Indila, Rohff, and Laura Bozzo.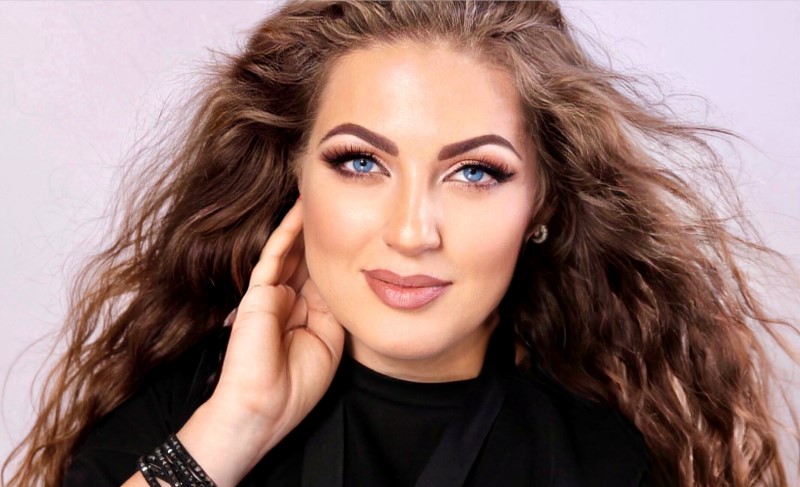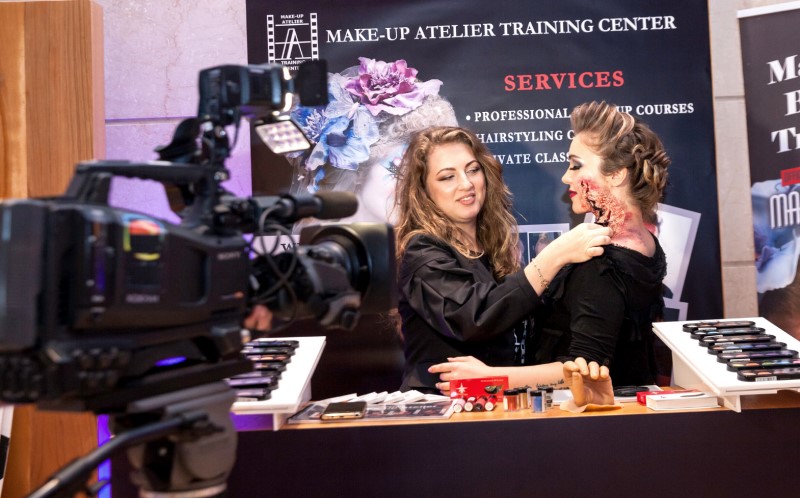 14000+ BEAUTY PHOTOSHOOTS
Zeena participated in more than 14 000 beauty photoshoot campaigns and her work has appeared in a large range of magazines, including Vogue, Harper's Bazaar, Marie Claire, and Cosmopolitan.
OUR TRAINING CENTER TODAY
2021
Today Make-up Atelier Training Center is a leading make-up academy with a partnership program in 72 countries all over the world. Our international diploma from France is the most recognizable make-up artistry certification rated by beauty centers and professional make-up academies.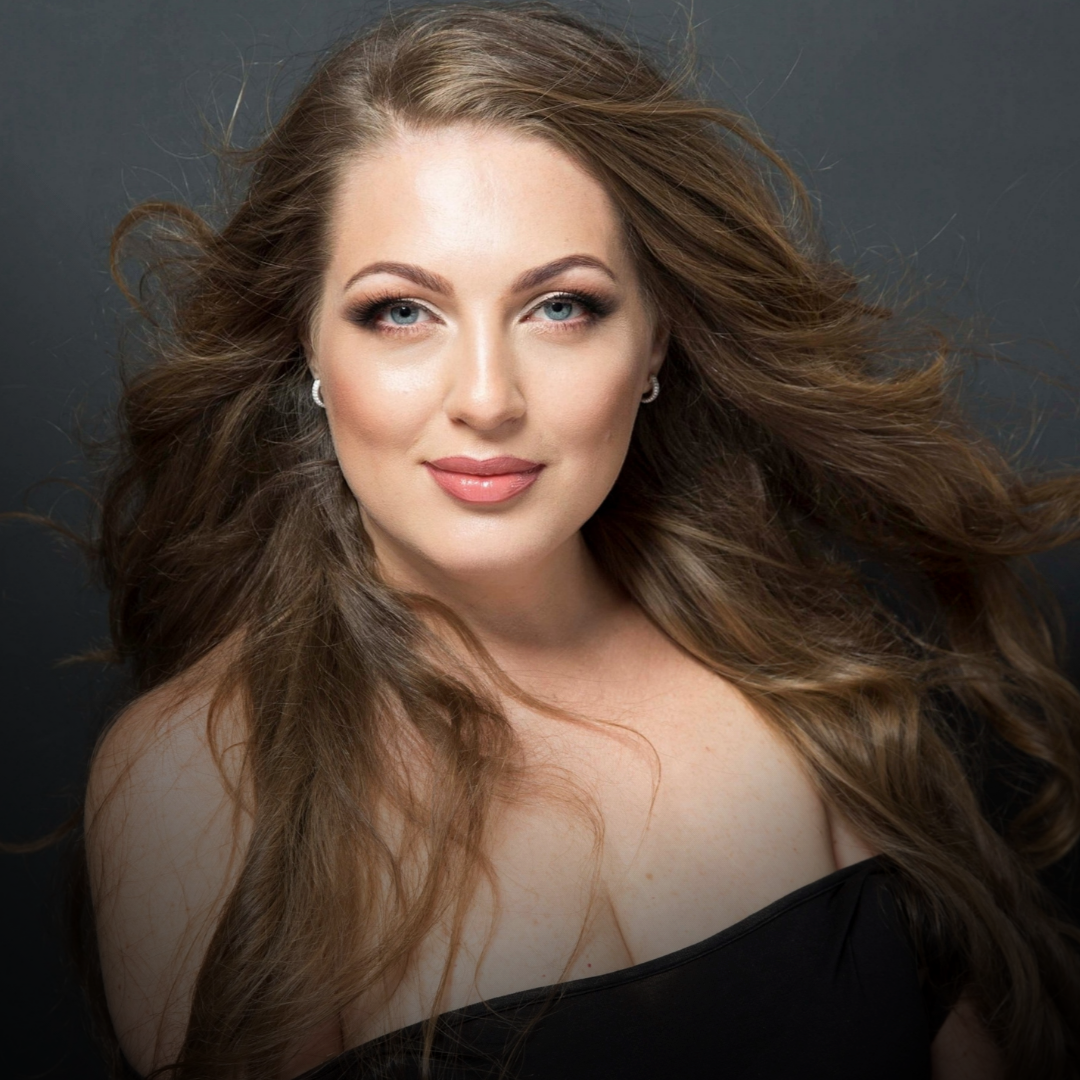 STILL HAVE A QUESTION?
Request a consultation