MOST POPULAR COURSES
What our students love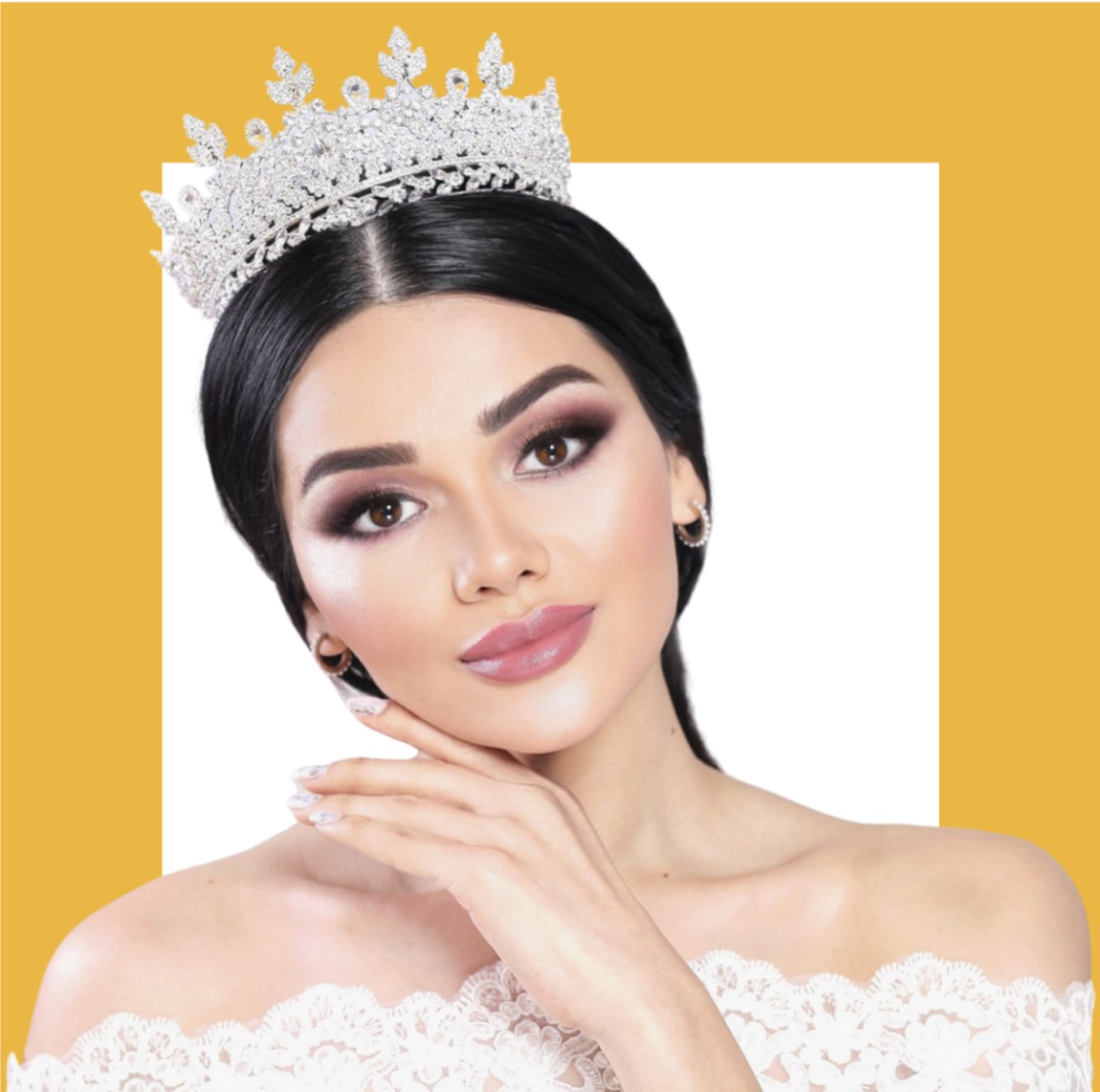 MAKE-UP COURSES
for beginners
The ultimate courses for beginners: from foundation level to master make-up artistry.
MAKE-UP COURSES
for professional
Upgrade qualification courses designed for professional make-up artists who want to take their skills to a new level.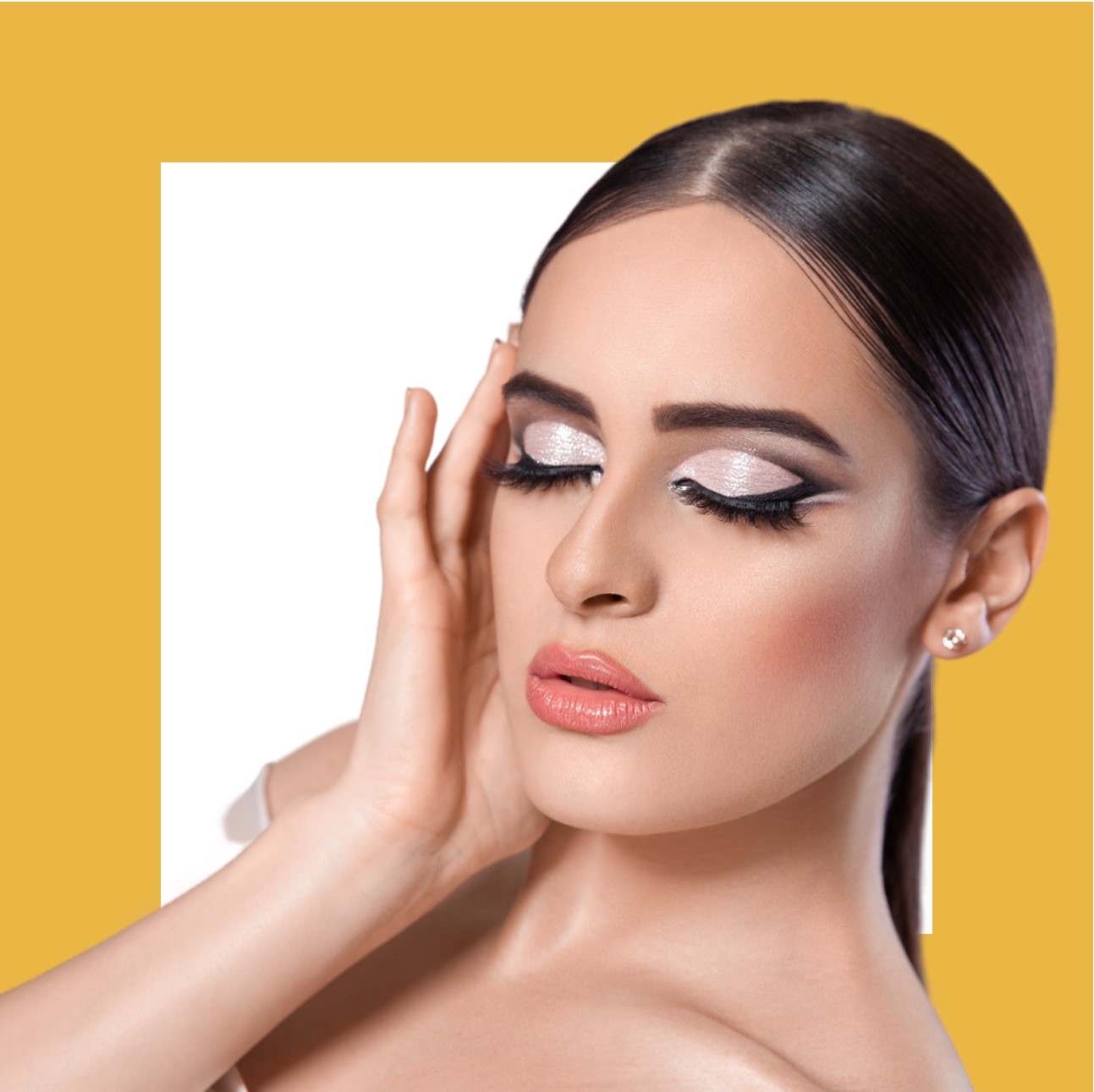 MAKE-UP COURSES
for beginners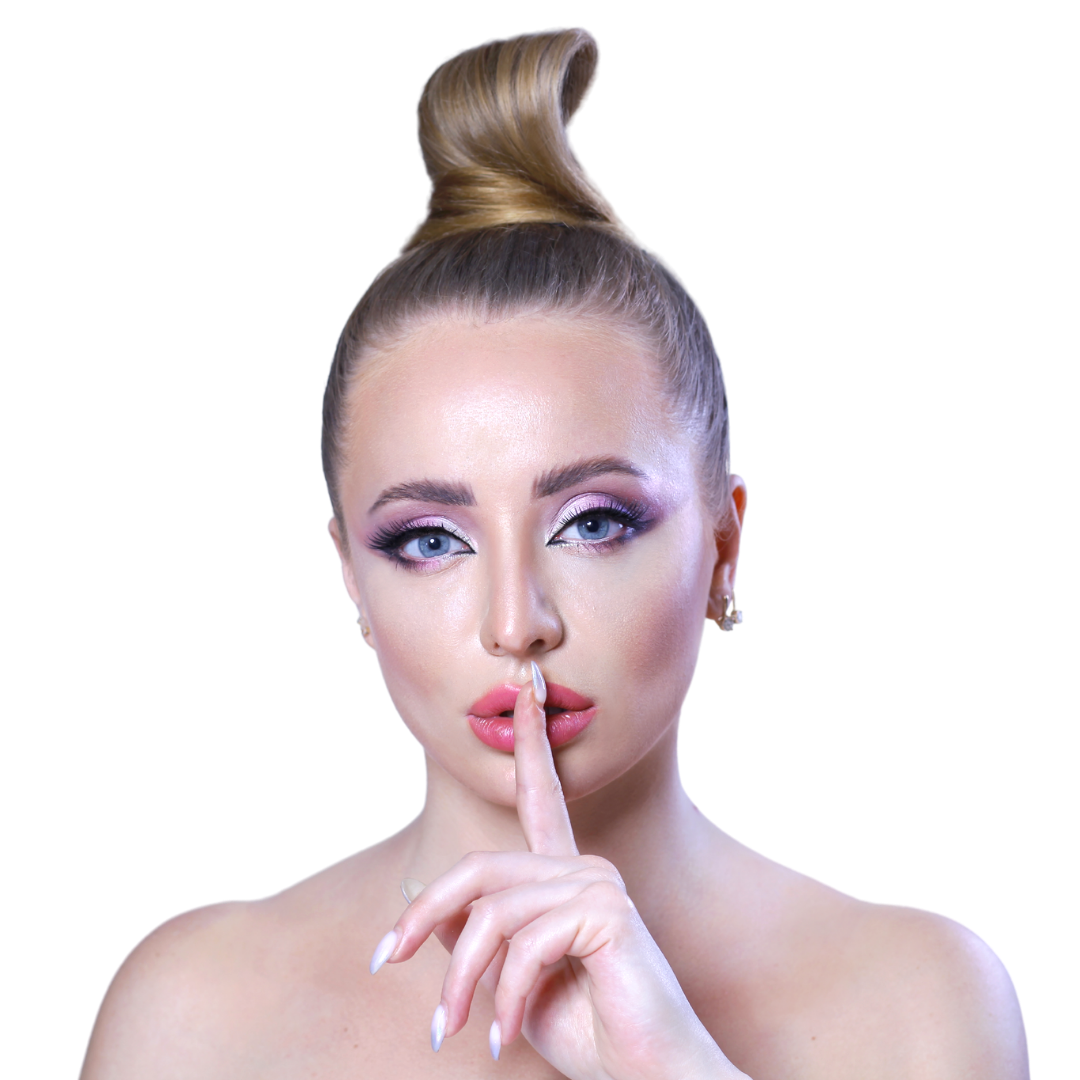 EXPRESS MAKE-UP COURSE
PROFESSIONAL MAKE-UP COURSE
MASTER MAKE-UP + HAIR PROGRAM
2 weeks
6 & 8 weeks
10 weeks
Professional cosmetics for practice
Partnership cosmetics discount
English & Arabic & Hindi & Urdu & Russian speaking trainers
International support program in 72 countries
KHDA International certificate UAE
Basic & Professional make-up course
Free set of 23 professional brushes
Creative & Fashion & Cinema make-up course
Pro Arabic & Asian Bridal make-up course
Double liner make-up course
International Diploma from France
MAP International Diploma

10900AED

17900

AED

23900AED

30900

AED

26000AED

35900

AED
AISHA TASLEEM'S ARABIC MAKE-UP
GRADUATED 6-WEEK PROFESSIONAL MAKE-UP COURSE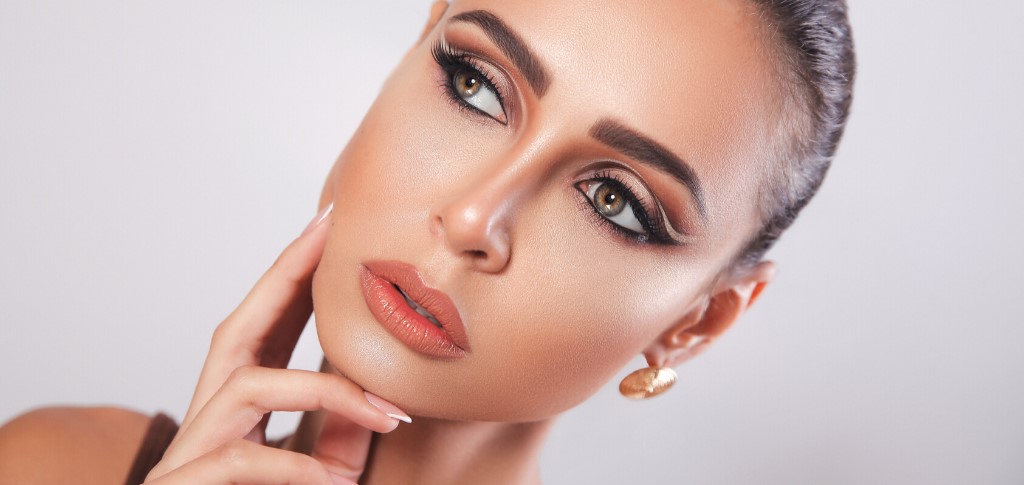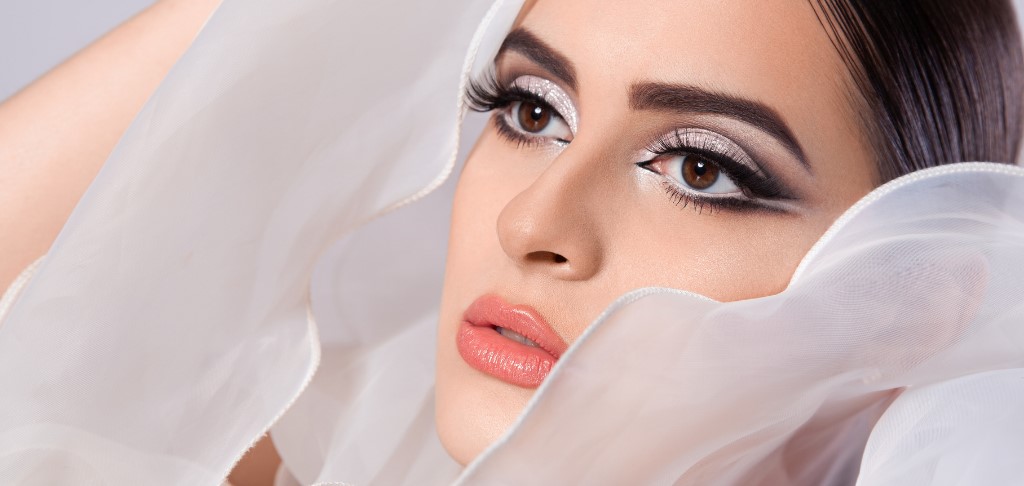 Previous
Next
MAKE-UP COURSES
for professionals
CAN'T CHOOSE THE PACKAGE?
Request a consultation
INTERNATIONAL STUDENT
Support program
Faced with a problem getting your visa or have no idea where to stay? Become an MATC's student and apply for the international student support program and get exclusive customer service + corporate discount for accommodation, tours in UAE, and visa services.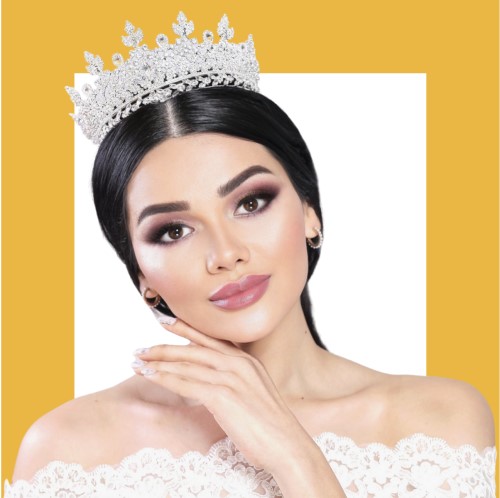 TESTIMONIALS
What they think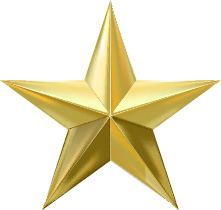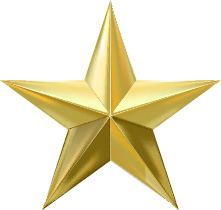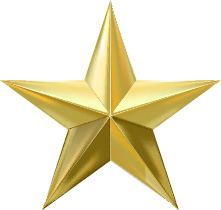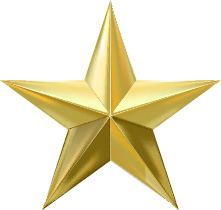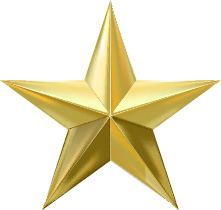 "I visited Makeup Atelier for makeup classes and I was inspired by a good, friendly atmosphere and professional makeup tips and techniques. Highly recommended for attending classes for improving your skills and have the opportunity to try professional makeup cosmetics from Makeup Atelier."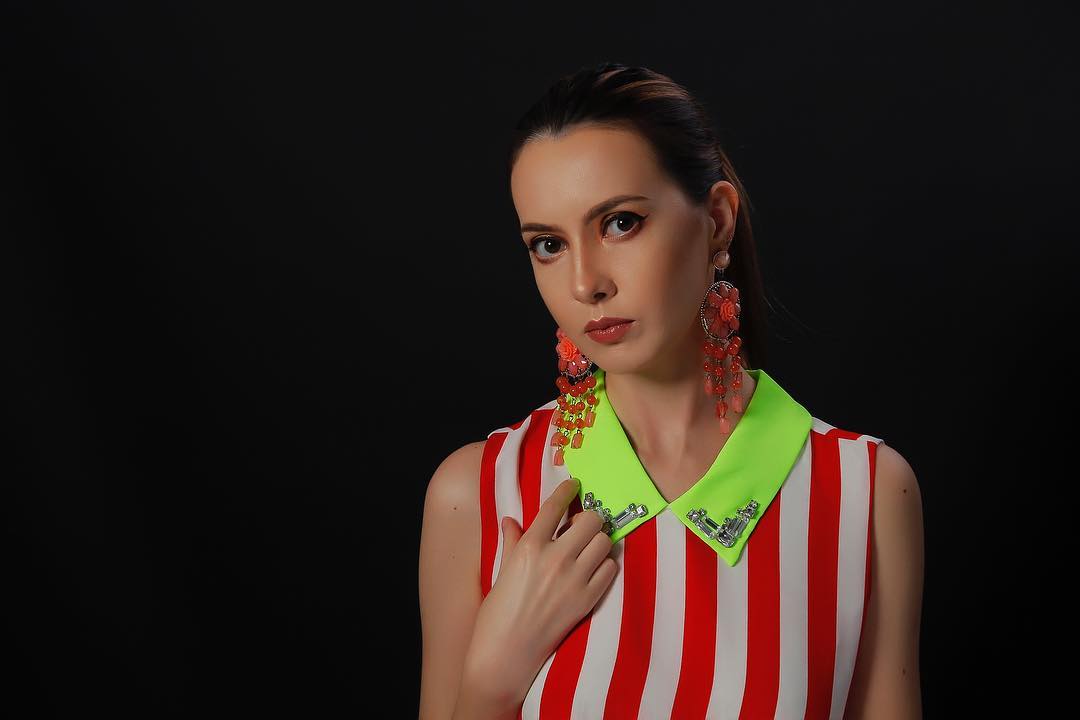 Rita Katsy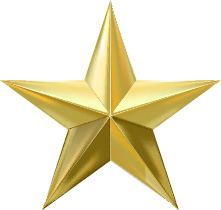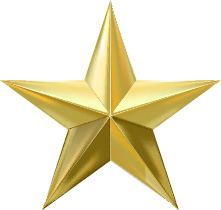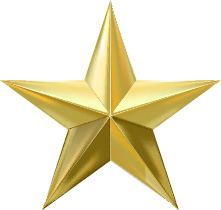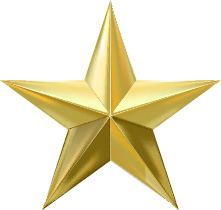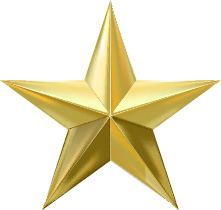 "I am highly satisfied with the makeup workshop. The products they used are exceptional, high quality, and super pigmented. The teaching method is absolute with the perfect professional techniques. I am so happy with the professionalism. So much to learn from here. Highly recommended."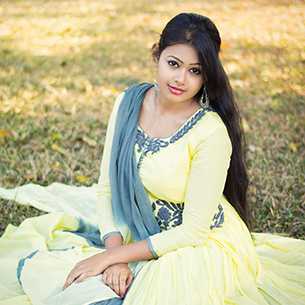 Iqra Sohail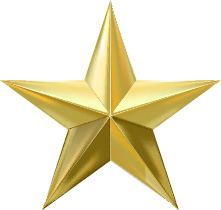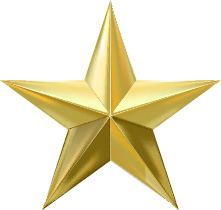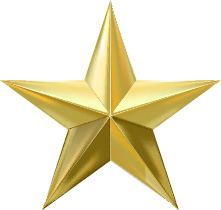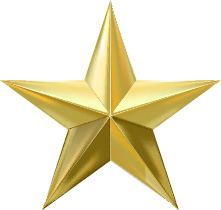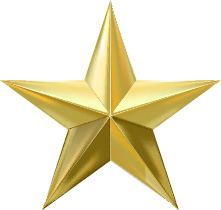 "What is most important – the whole team of Make-Up Atelier is passionate about make-up. This makes them Number One training courses to go to. They always give you the best knowledge, the latest trends in makeup, and the best techniques. I highly recommend them for any kind – short or long-term training on make-up. The trainer – Zeena is highly professional with 25 years of experience."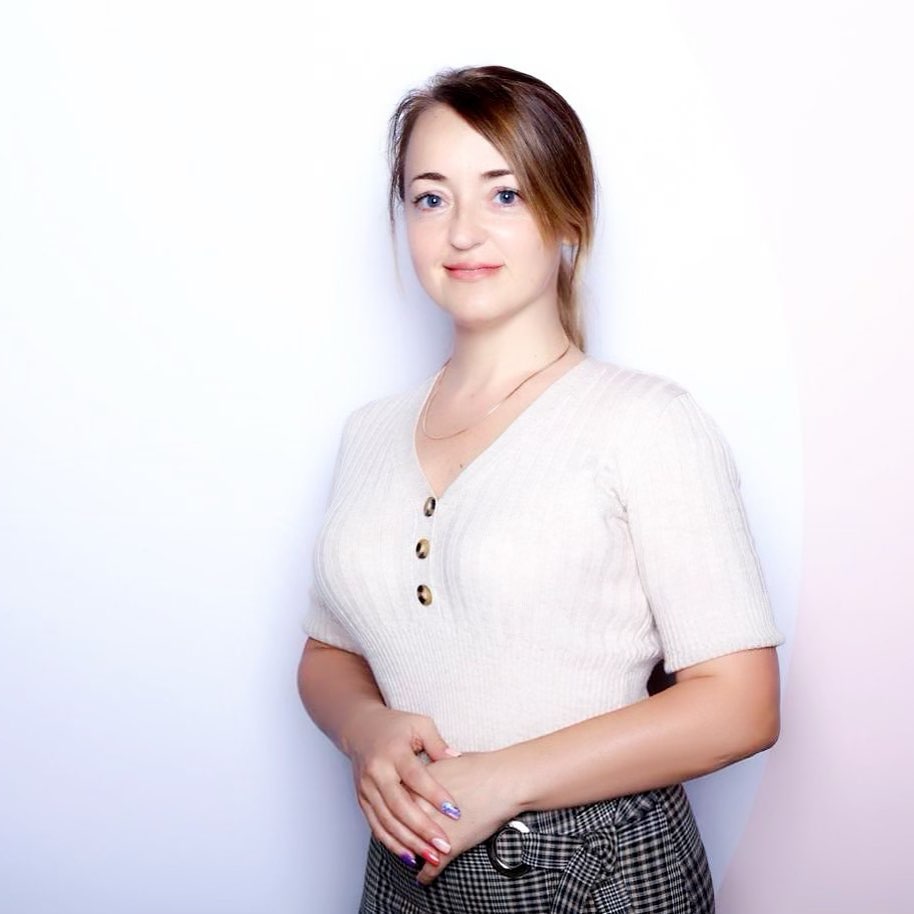 Rita Rosen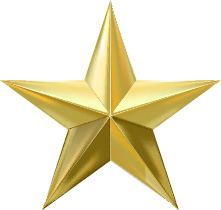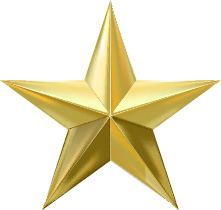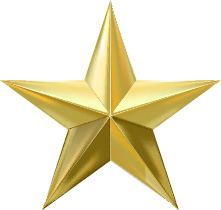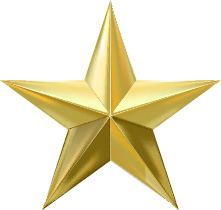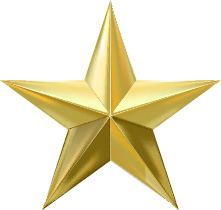 "The place is pleasant and the team is very friendly. Zeena is very professional and she explained every step in a very simple way. Highly recommend."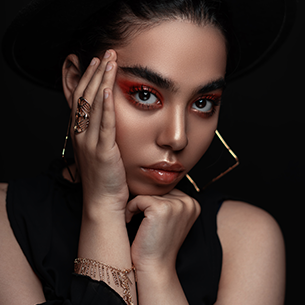 Rana Jaser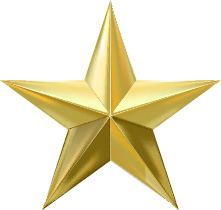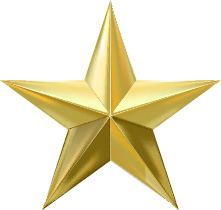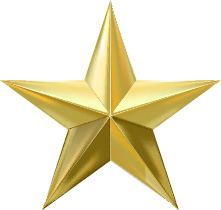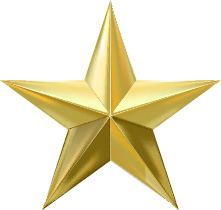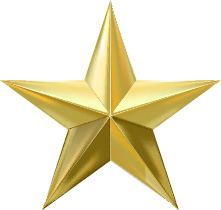 "Well spent time with talented students and great trainer learned soo many things about makeups thank you soo much for the lovely opportunity."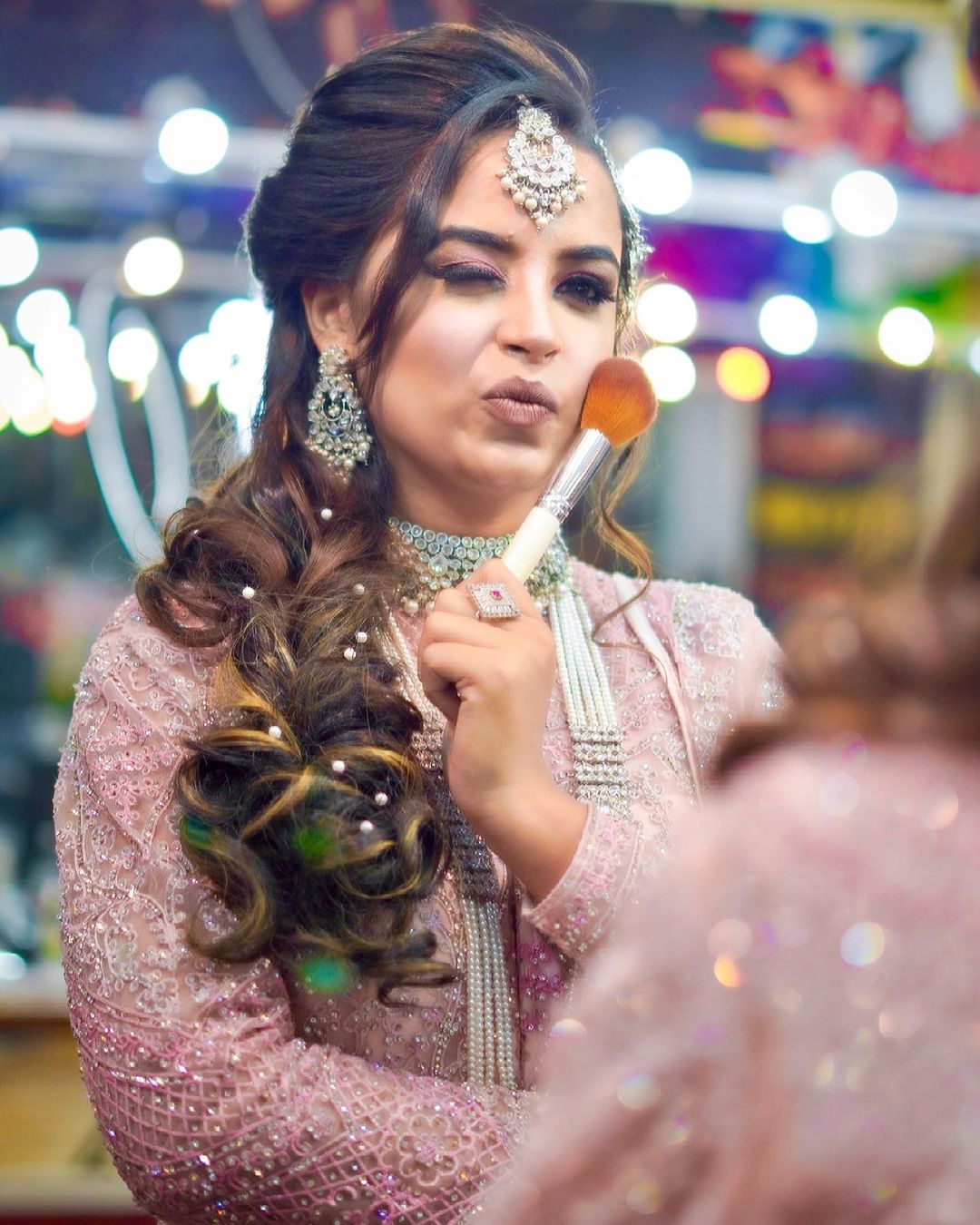 Simanpreet Kaur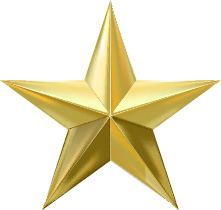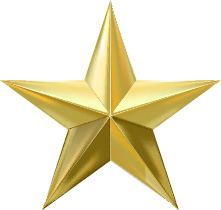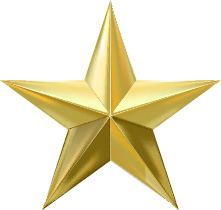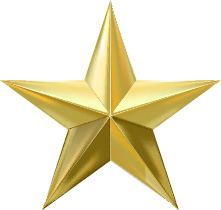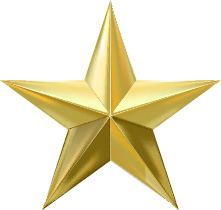 "I attended the introduction to makeup class and was thoroughly impressed with the quality of teaching and the experience and personal tips and tricks openly shared."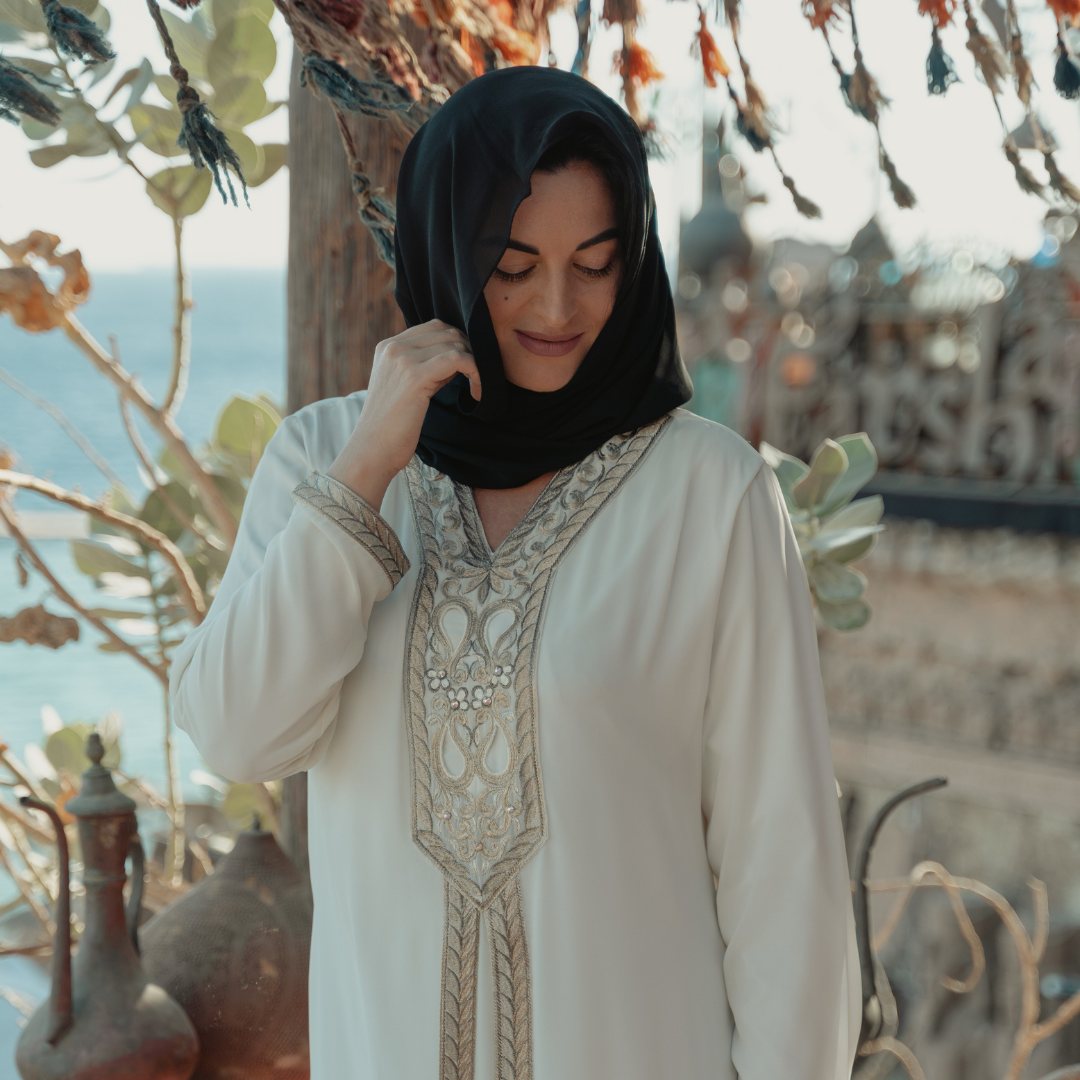 Aman Duhra
STILL HAVE A QUESTION?
Request a consultation