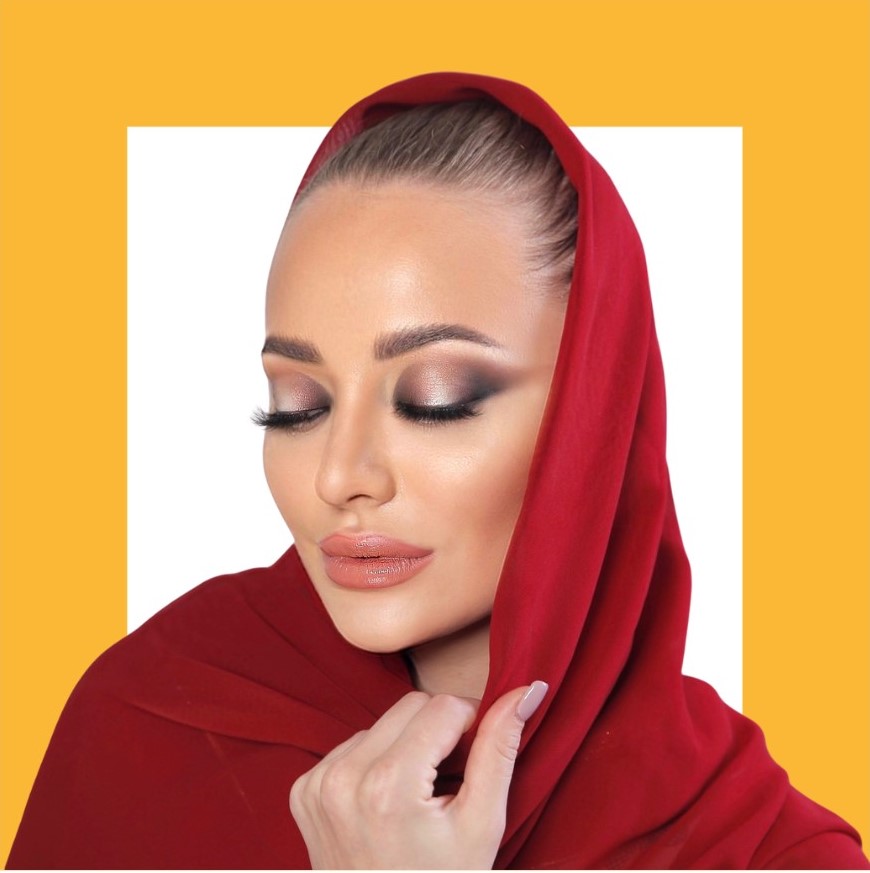 COURSE PROGRAM
1 week
The unique Double liner make-up course is designed for professionals who work especially on fashion shows and advertising campaigns focusing on graphic make-up. Only for certified professional make-up artists.
1 – DOUBLE LINER PRO MAKE-UP COURSE
Double liner make-up. Principles of application
Open liner makeup
Double open liner make-up
Dramatic open liner make-up
One-side open liner make-up
One-side closed liner make-up
Two-sides closed liner make-up
Cat-eye techniques
Glamour make-up application
Etiquette with celebrity clients
2 – Portfolio building for professionals
How to choose accessories
Long lasting look
Full waterproof make-up
Make-up for celebrities
How to create a full shoot look
How to choose a model make-up shoot
make-up VS. Fashion make-up shoot
Benefits of the course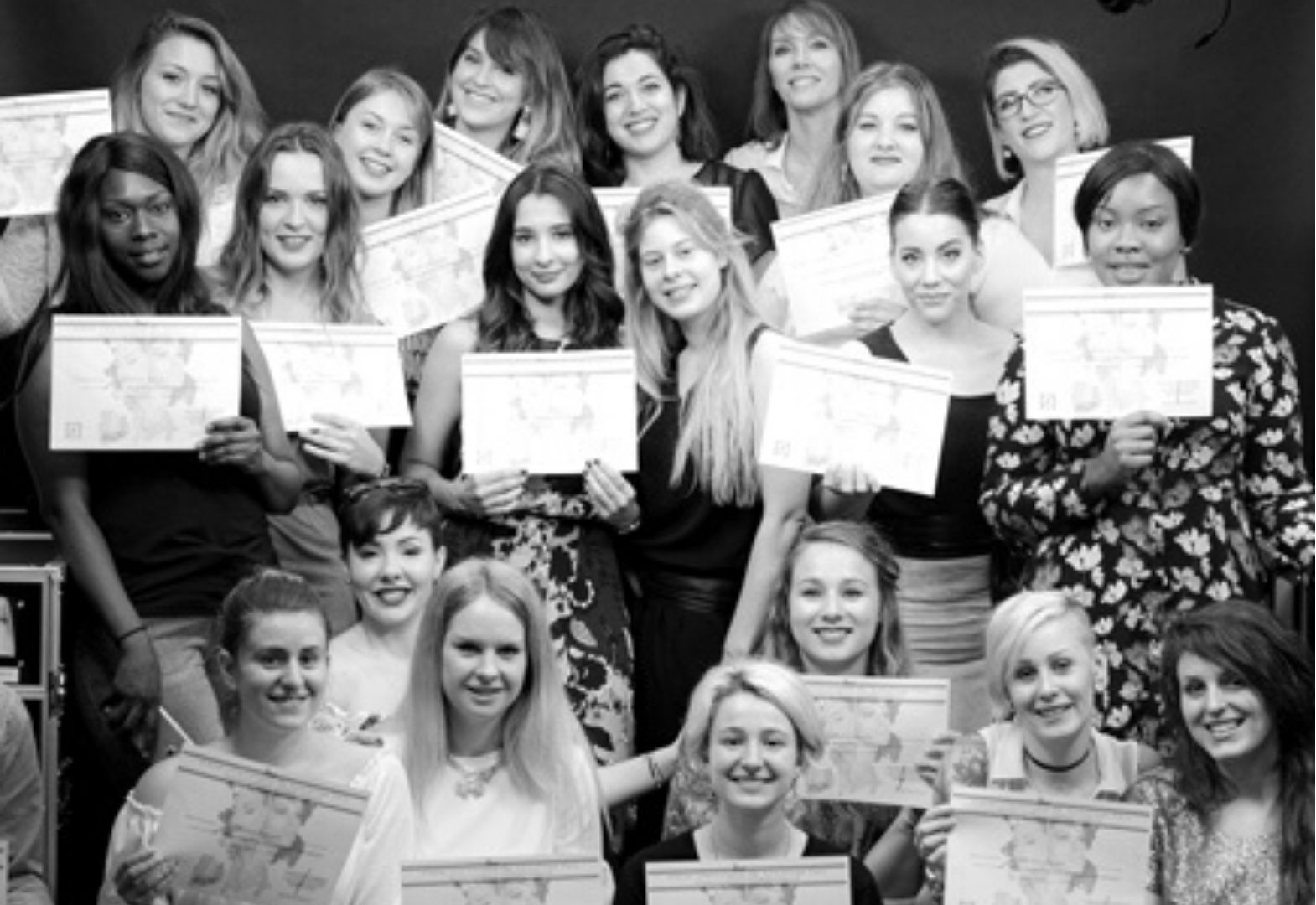 INTERNATIONAL CERTIFICATE
Our brand is presented in 72 countries (!) and we provide you the highest level of accreditation in the world, accepted internationally.
Globally accredited
TRAINERS WITH 25+ YEARS
OF EXPERIENCE
We are proud to offer world-class top make-up instructors that are experts in all fields of makeup artistry. They are well known in the industry and offer unique teaching styles leading the lessons in English, Arabic, and Russian languages.
Award-winning instructors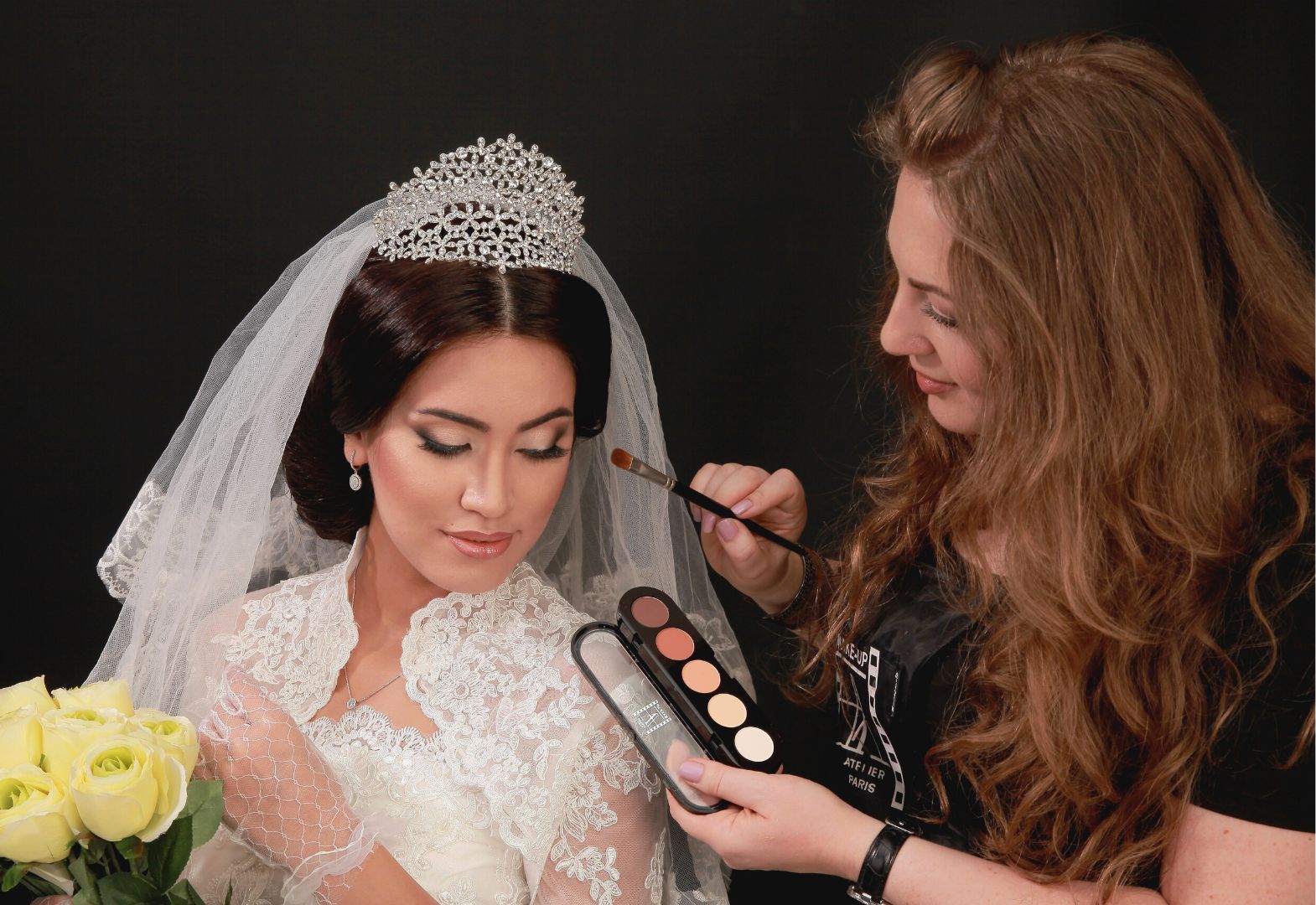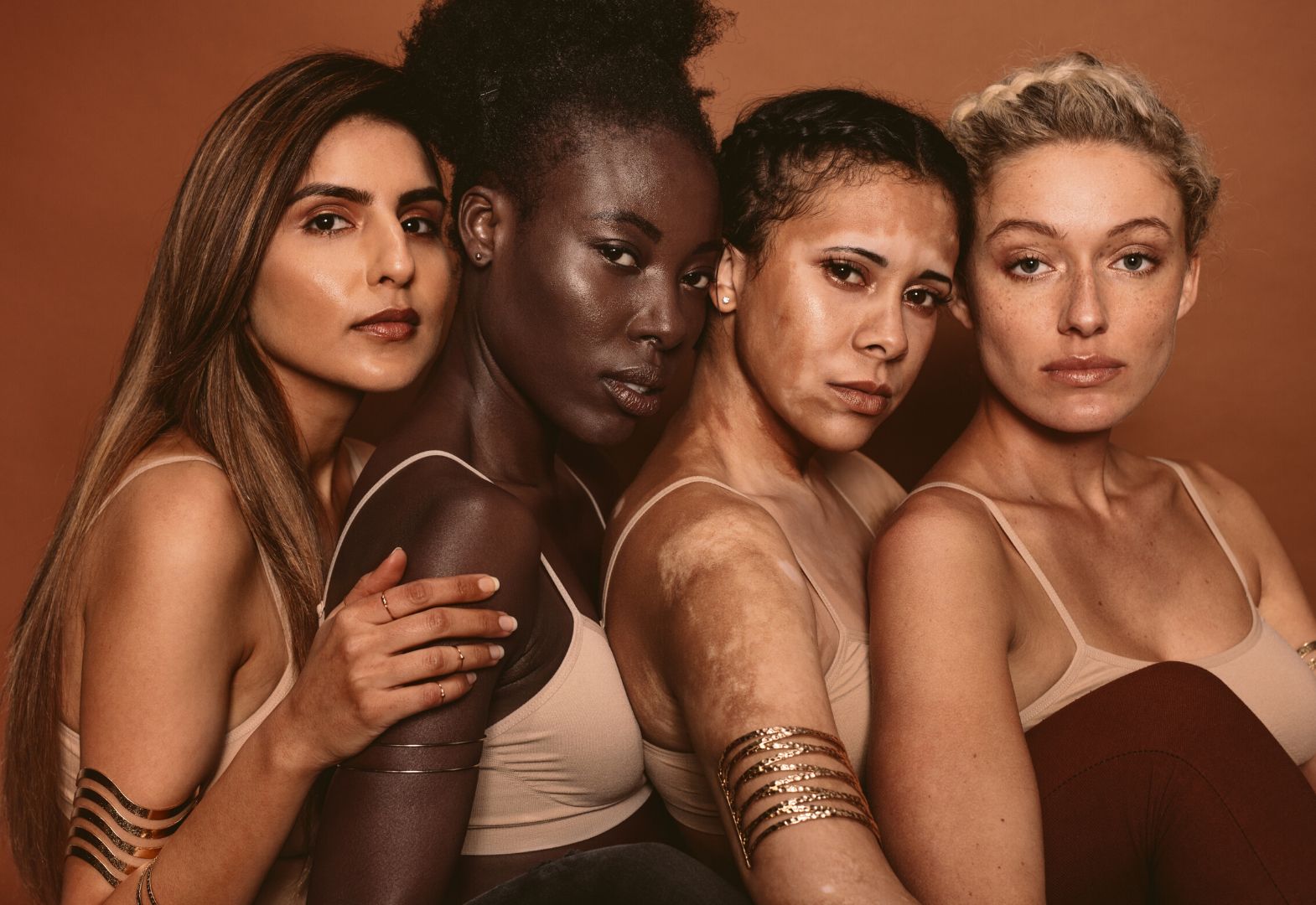 MODELS TO PRACTICE
Every lesson goes with practice and our academy provides you with Arabic, European, Asian, and Afroamerican models. Save your time by not wasting it modeling for another student.
The biggest models base
10 PROFESSIONAL ARABIC
STYLE PHOTOSHOOTS
We have our own professional photo studio where our team creates the magic daily shooting models before and after your lesson.
Exclusive service in UAE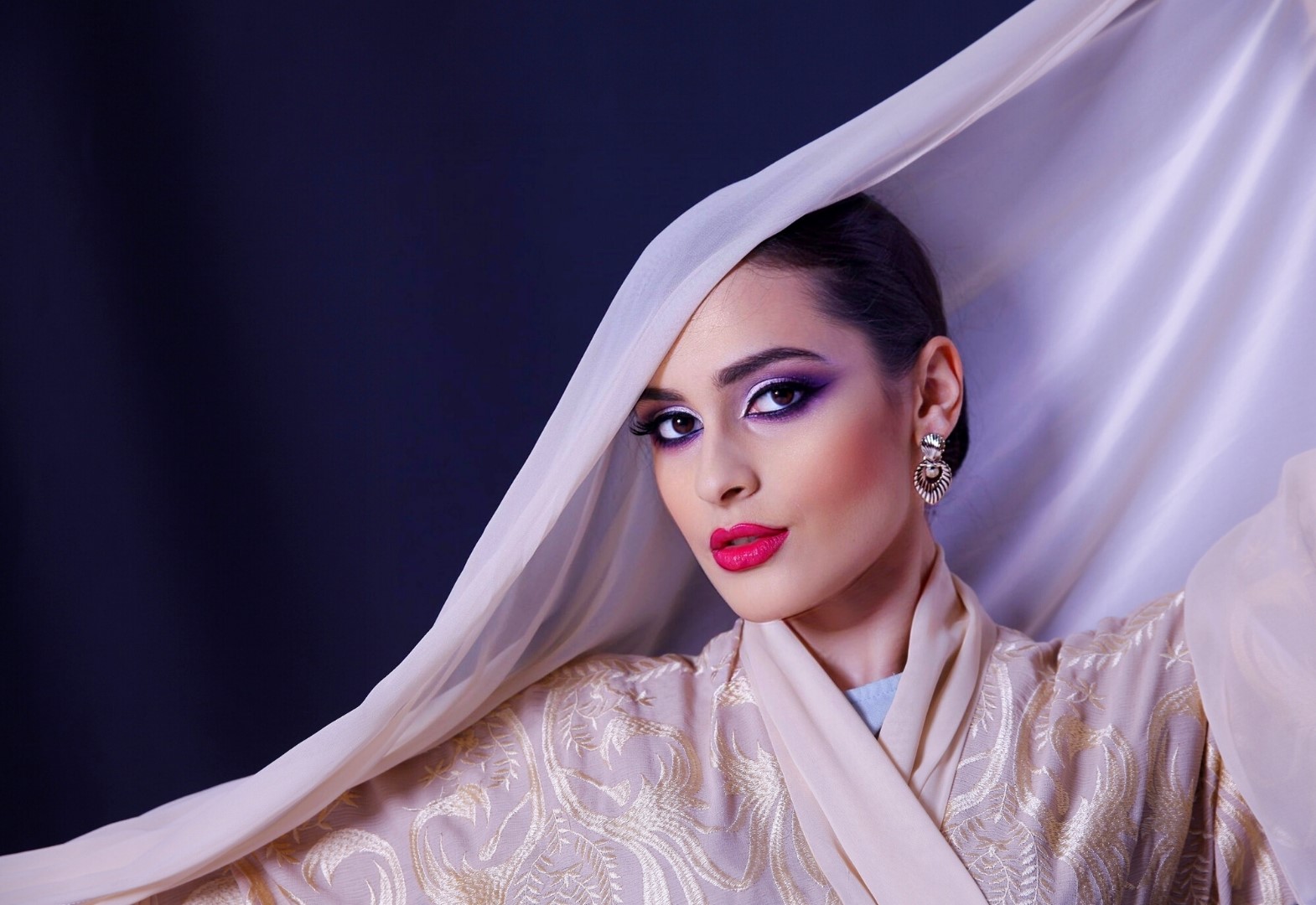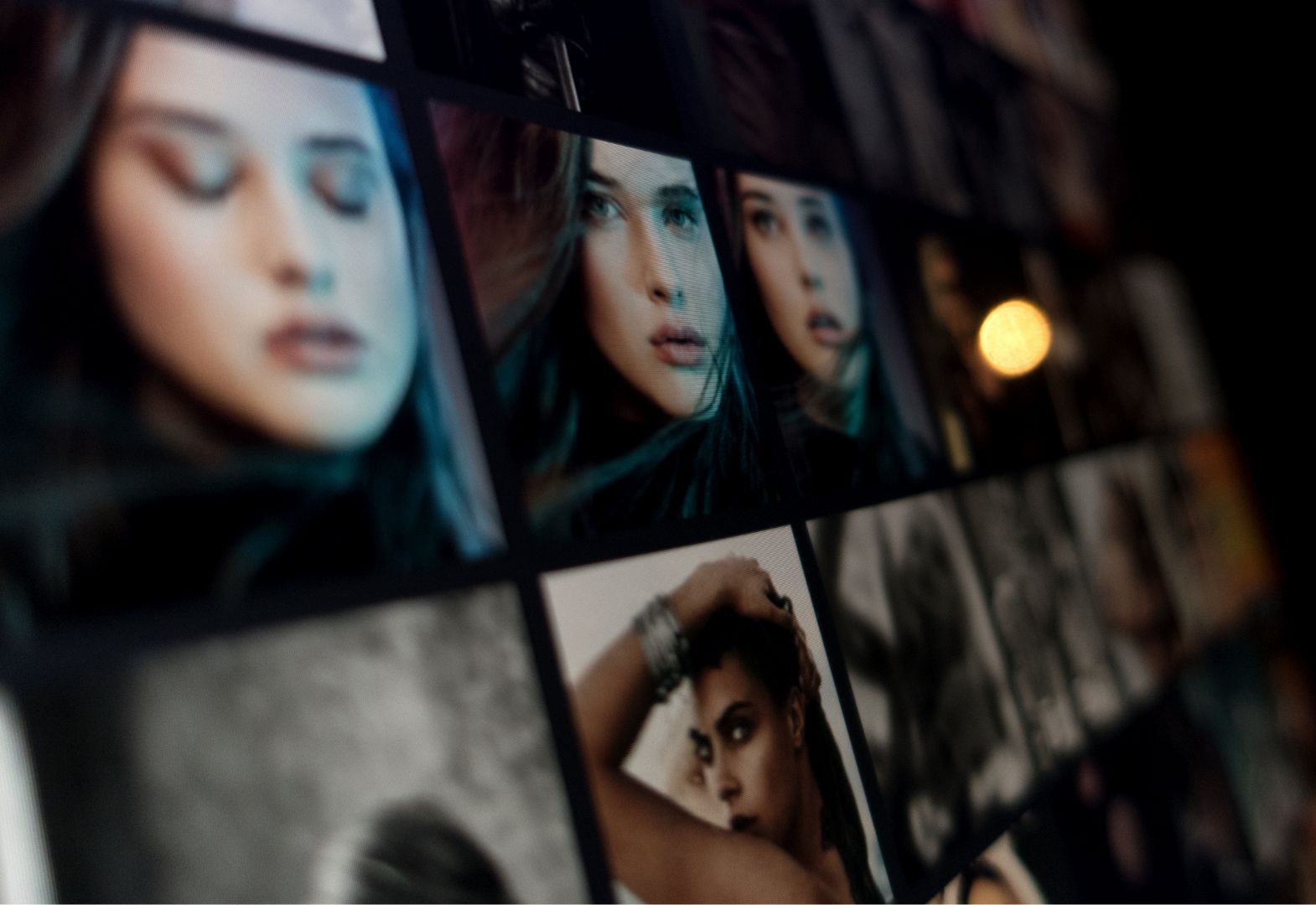 60 PRO PICTURES FOR
PORTFOLIO
To start your career
SMALL GROUPS OF 3-4
STUDENTS
Our trainers focus on the quality of courses, we teach individually. All lessons are led by Head trainer + trainer assistant.
Individual training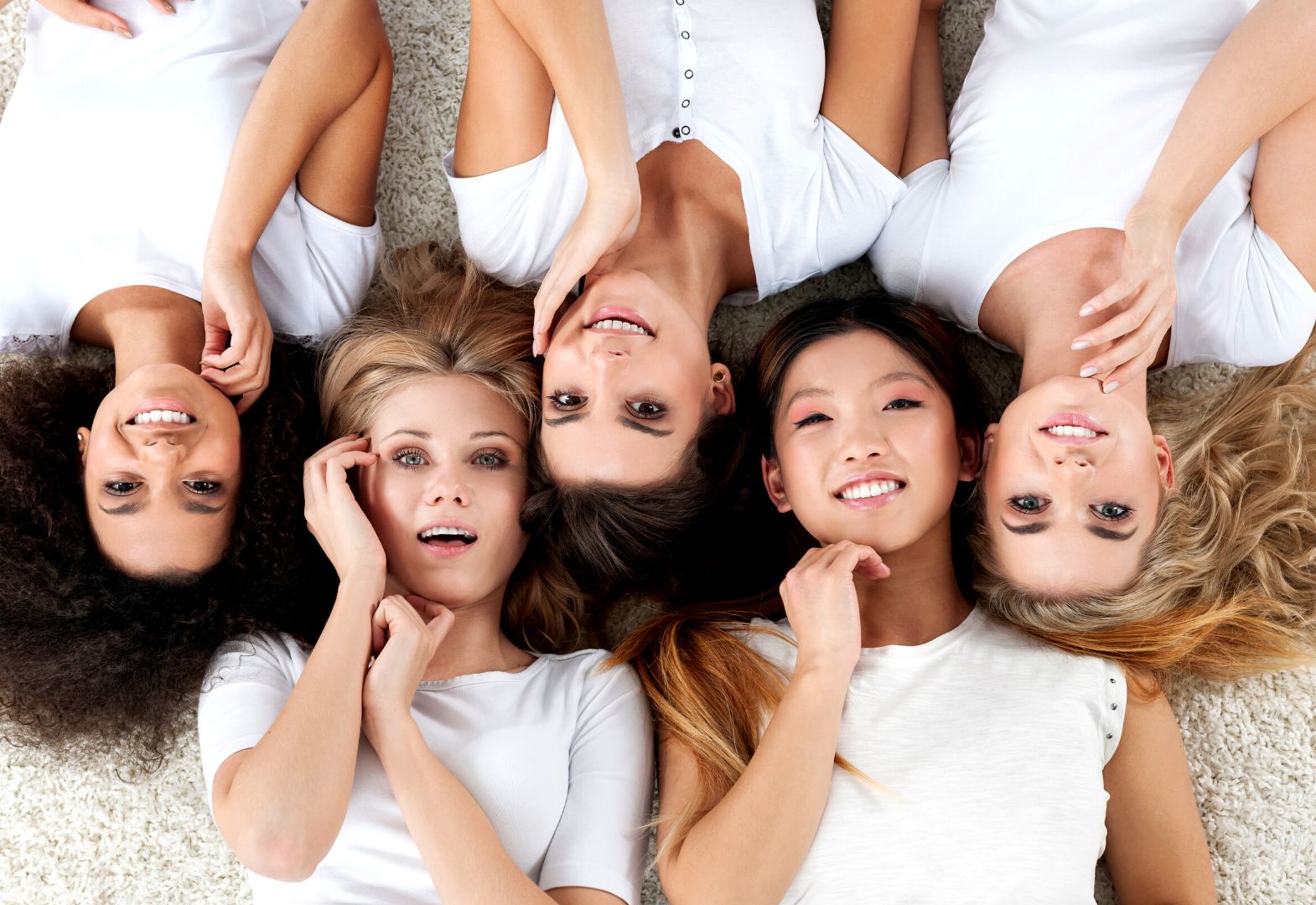 DATE & TIMINGS
next batch
October 02 ,2023
11.00 am - 2.00 pm
2.00 pm - 5.00 pm
4.00 pm - 7.00 pm
Arabic, English, Hindi, Russian, Urdu group
5 days a week or
weekend group
November 06 ,2023
11.00 am - 2.00 pm
2.00 pm - 5.00 pm
4.00 pm - 7.00 pm
Arabic, English, Hindi, Russian, Urdu group
5 days a week or
weekend group
December 04 ,2023
11.00 am - 2.00 pm
2.00 pm - 5.00 pm
4.00 pm - 7.00 pm
Arabic, English, Hindi, Russian, Urdu group
5 days a week or
weekend group
REQUIREMENTS
for new students
Experience required – intermediate level of make-up artistry minimum
MATC certification is required, otherwise, your seat could be confirmed only after portfolio review by the trainers' committee.
The minimum age for an adult group is 16 years old. No upper age limit
Persons under the age of 16 are admitted to the Basic make-up course teenager's group only
English is required otherwise we provide you assistants speaking the following languages: Hindi, Urdu, Arabic, French, Russian
By international standards we follow, you are only required to bring your own Hygiene Kit and Brush Kit (all cosmetics are provided by the academy)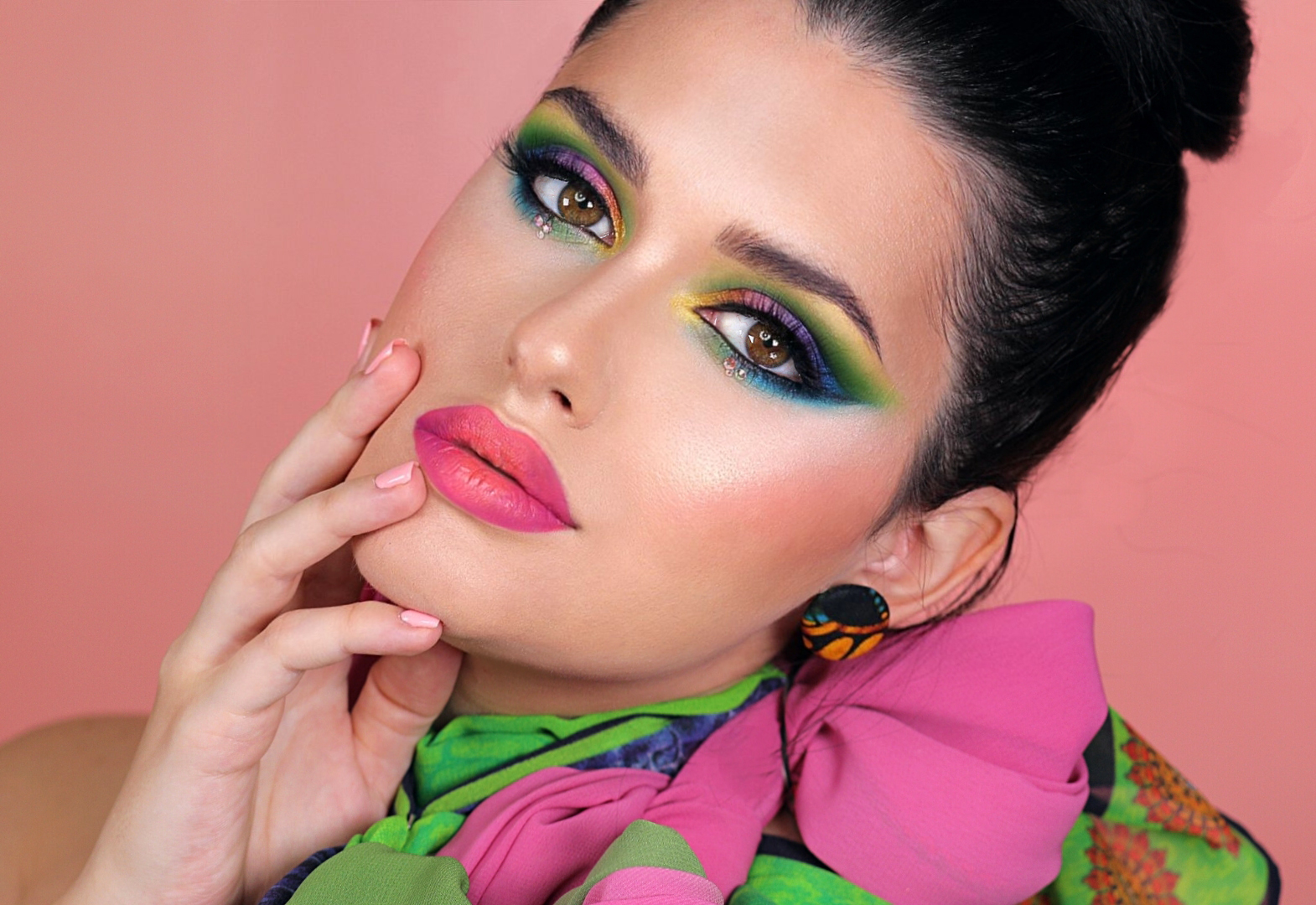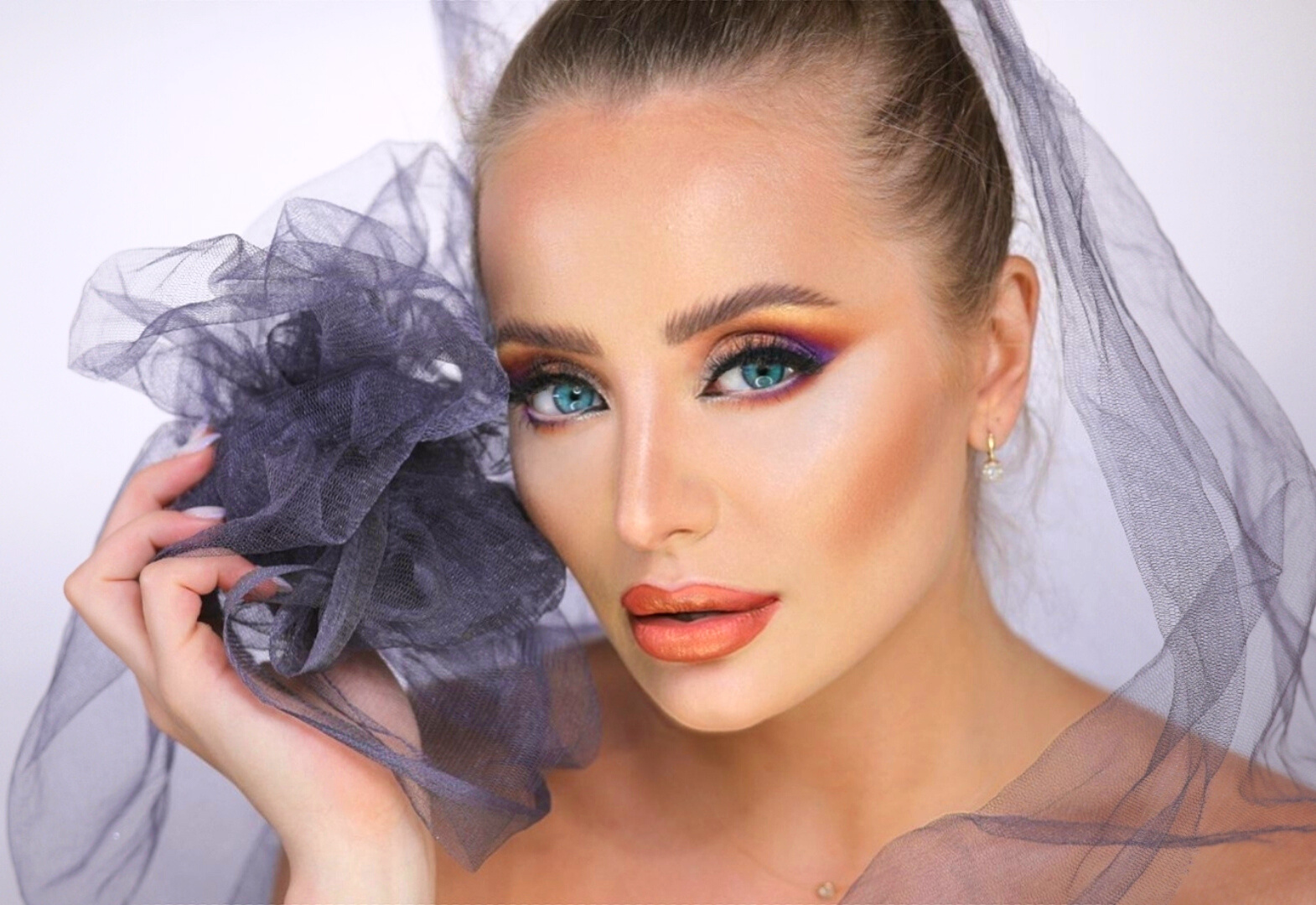 FINAL EXAM
how it goes
The final exam is conducted in a practical format with a model. The exam is repeated until the student has passed it 100%. Exam repetition (invitation of a trainer, assistants, and model) is free of charge. Certification and international attestation are carried out after passing the exam.
INTERNATIONAL STUDENT
Support program
Faced a problem getting your visa or have no idea where to stay? Become a MATC's student and apply for the international student support program and get exclusive customer service + corporate discount for accommodation, tours in UAE and visa services.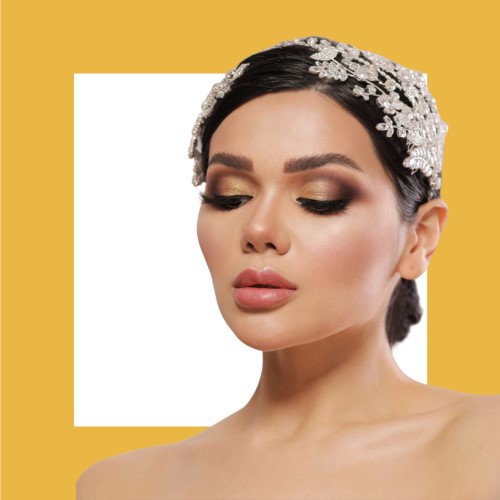 BOOK IT NOW AND SAVE 3200 AED!
Total course cost: 6700 AED
9900 AED regular price
All taxes and fees included