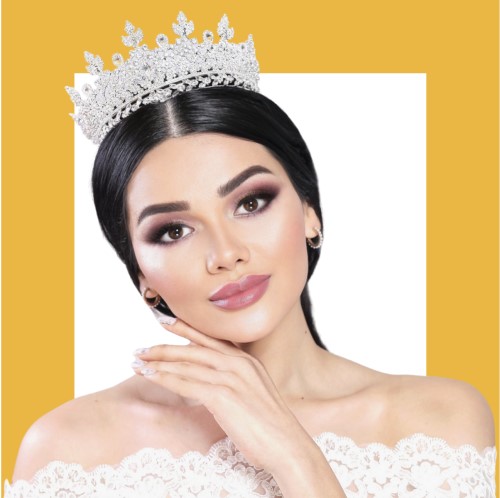 COURSE PROGRAM
2 weeks
This course will cover all Arabic make-up techniques from classic Lebanese style looks while recognising that things have moved on, to the modern Arabic open line extending make-up. ONLY 3-4 STUDENTS IN A GROUP.
Health grade sanitation training
Introduction to make-up artistry & foundations
Difference between professional and mass-market cosmetics
Introduction to professional cosmetics
How to create a model face
How to build your make-up set
Brushes: types and hygiene standards
Skin analysis, types, skincare products
Preparation: cleansing, toning, and moisturizing
Bases: oilfree, hydratante, antishine, eclat, lessante, LMX
How to choose colors, color theory
Undertones, warm & cold colors
Foundations: liquid waterproof, gel, airbrush, stick, HD creamy
Color correction and contouring
Concealer theory, acne problems
Facial geometry & proportions
Highlighting & bronzing
Pigments & starlights & glitters
Eyeshadows: satin, matte, perlamouter, chameleon
Eyeshadows textures: creamy, pastel, aqua, compact, gel, tint
Eyebrow products: pallettes, gel, wax, aqua, pencils
Eyebrow correction
Eye geometry – 12 techniques
2 – Advanced Arabic Make-Up Course
Classic Arabic Make-up (Lebanese style)
Arabic Make-up. Open line extending
Multiple color blending
Long-lasting look
What to choose: pigment or starlight
Sparkle: theory and using
Sun-kissed Arabic make-up
Arabic Make-up. Smoky eyes
Arabic Bridal Make-up
Arabic clients specifics
Business etiquette with celebrity clients
Benefits of the course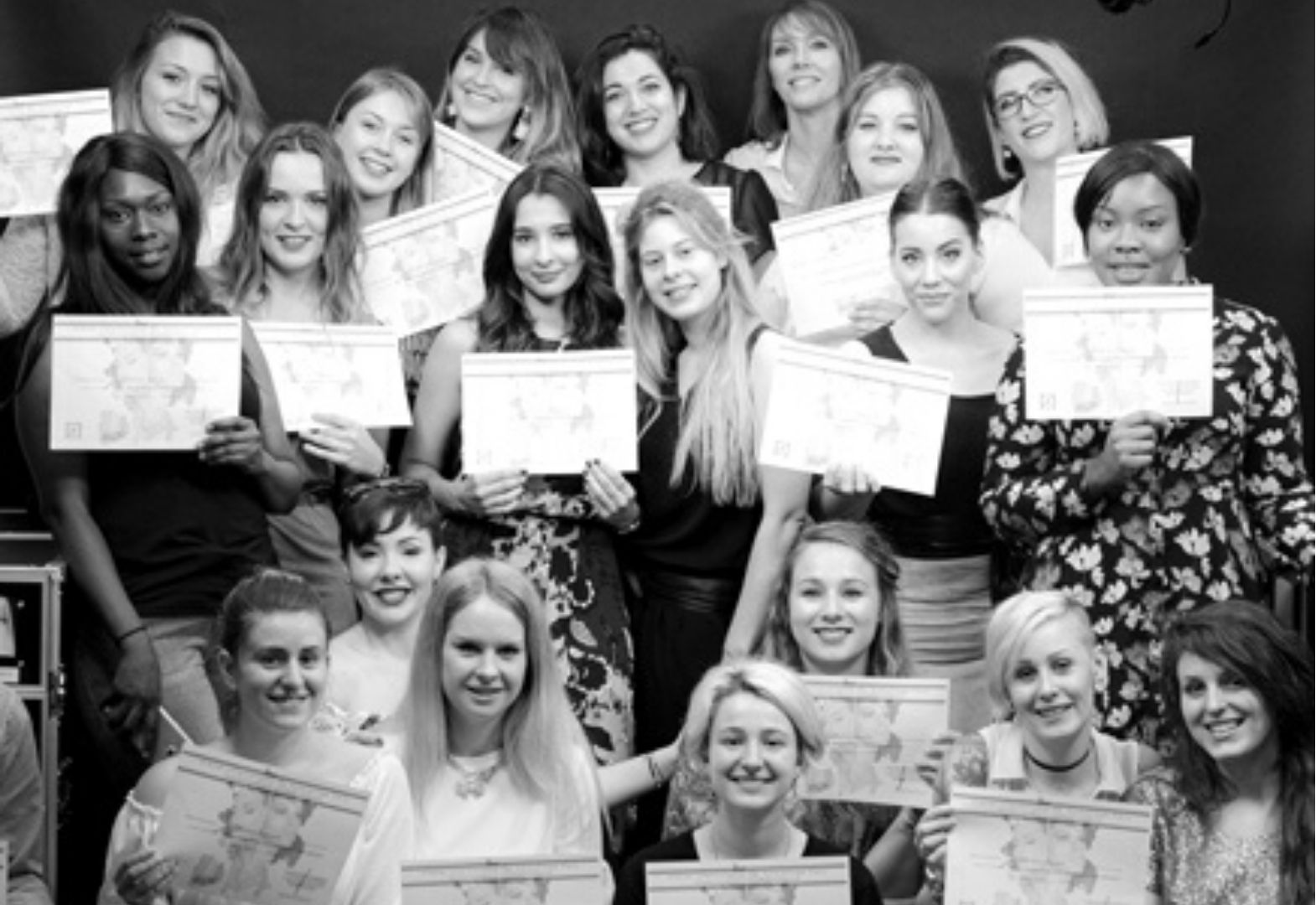 INTERNATIONAL CERTIFICATE
Our brand is presented in 72 countries (!) and we provide you the highest level of accreditation in the world, accepted internationally.
Globally accredited
TRAINERS WITH 25+ YEARS
OF EXPERIENCE
We are proud to offer world-class top make-up instructors that are experts in all fields of makeup artistry. They are well known in the industry and offer unique teaching styles leading the lessons in English, Arabic, Russian, Urdu, Hindi, and French languages.
The highest qualification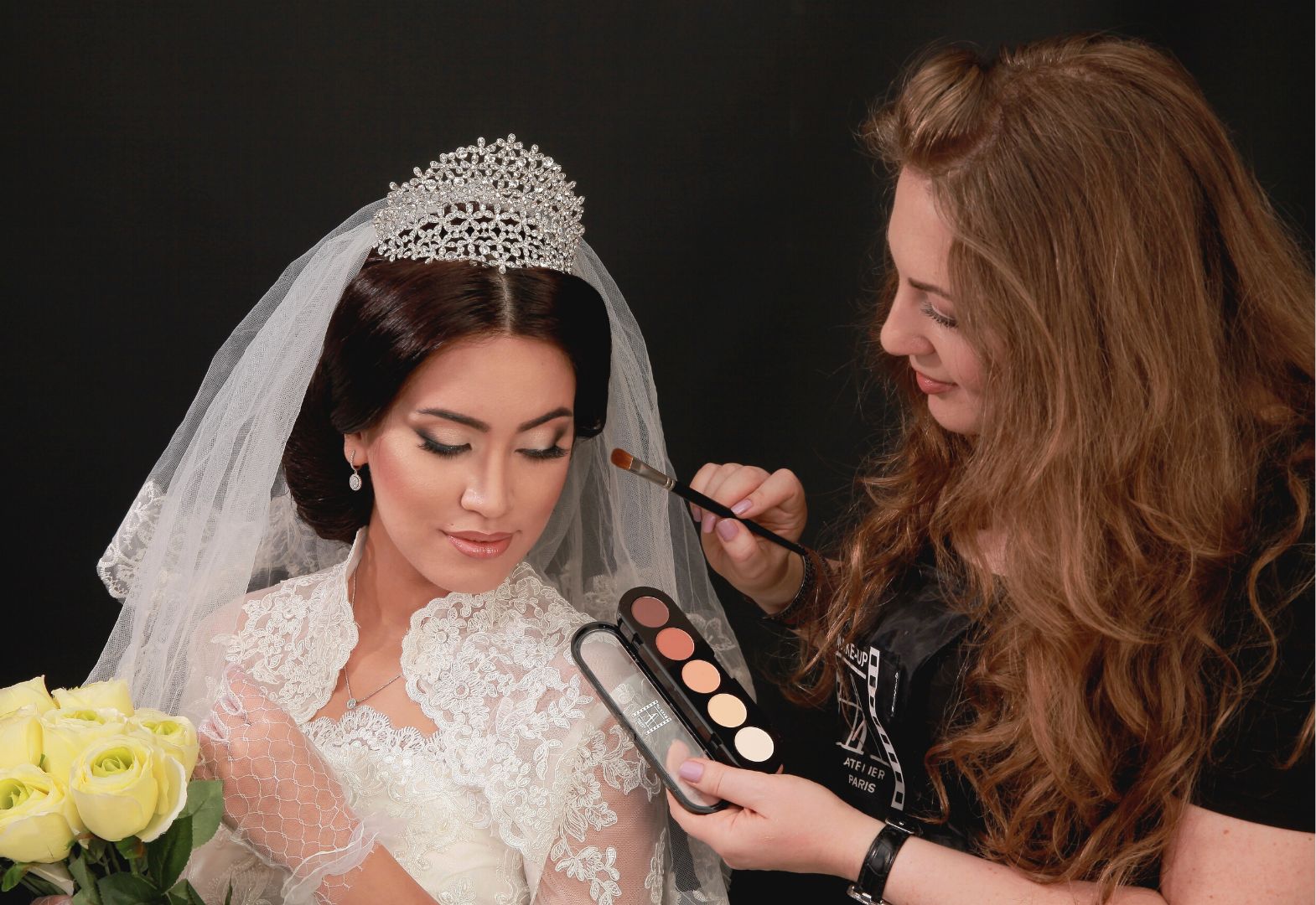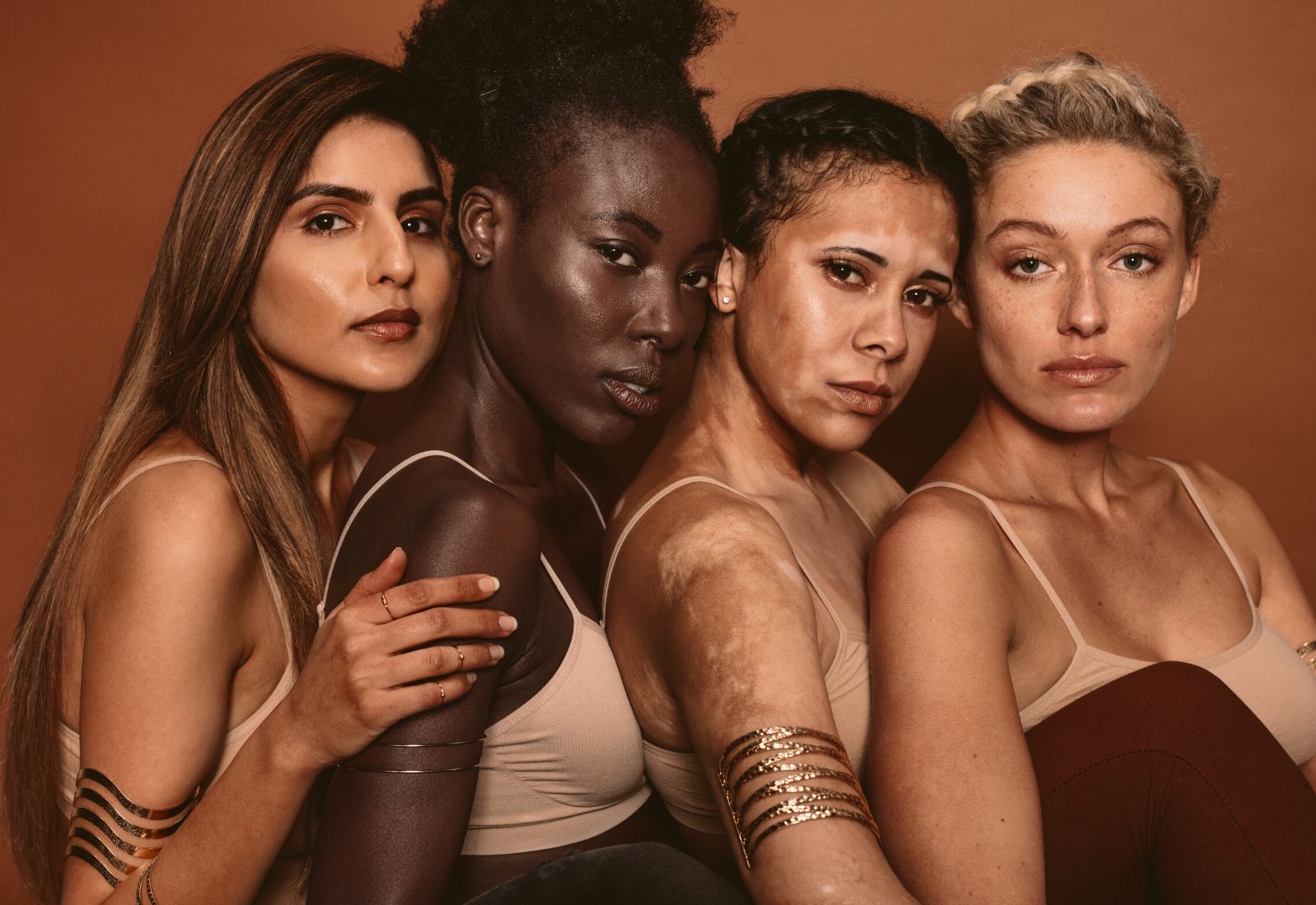 MODELS TO PRACTICE
Every lesson goes with practice and our academy provides yo Arabic, European, Asian, and Afroamerican models depends on your request. Save your time by not wasting it modeling for another student.
The biggest models base
10 PROFESSIONAL ARABIC
STYLE PHOTOSHOOTS
We have our own professional photo studio where our team creates the magic daily shooting models before and after your lesson.
Exclusive service in UAE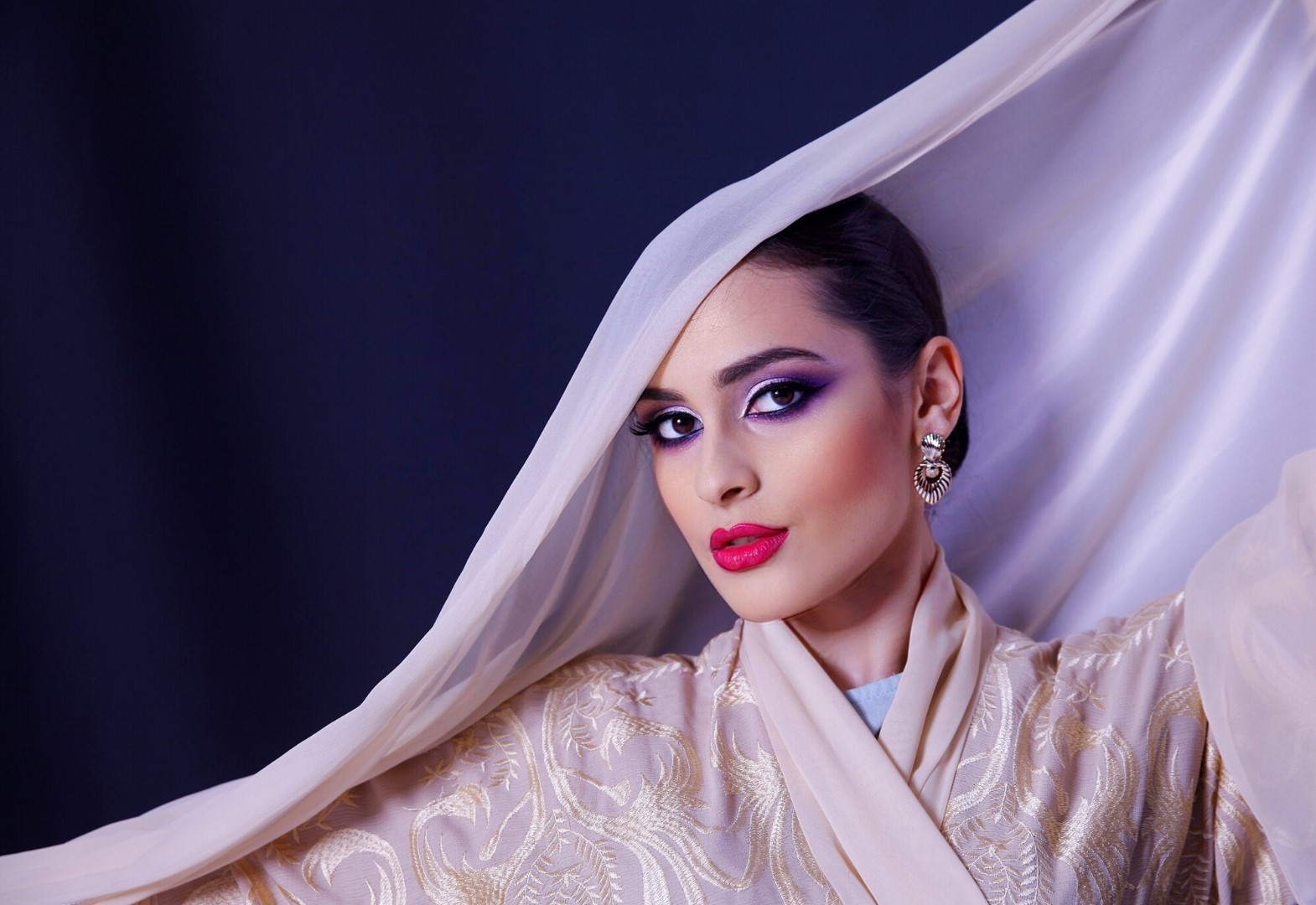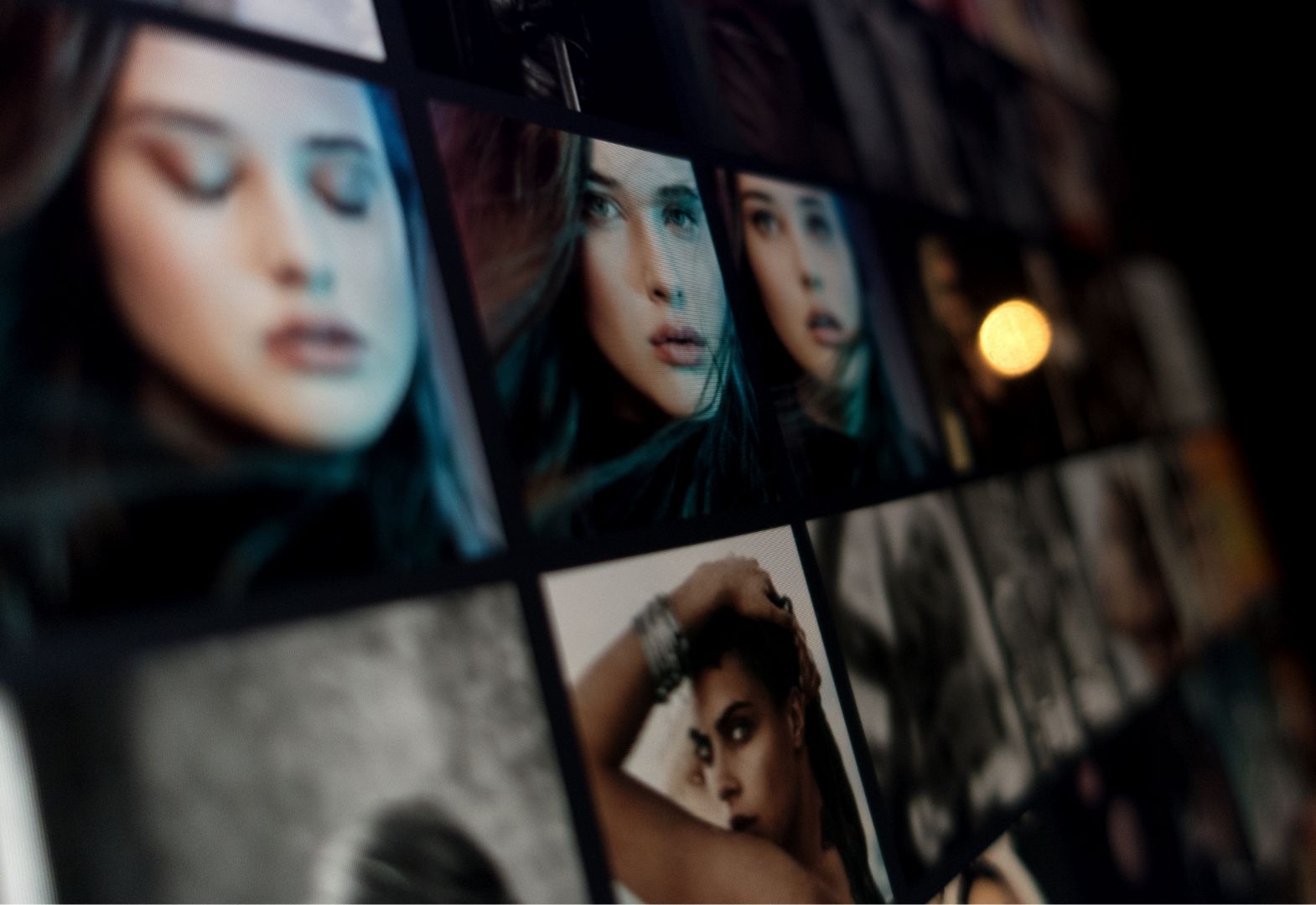 60 PRO PICTURES FOR PORTFOLIO
At the end of the course, you will receive portfolio of 180 professional pictures. The best option to show to your future clients you level of make-up artistry. It comes in PDF and a movie.
To start your career
INTERNATIONAL STUDENTS
SUPPORT PROGRAM
We provide you global support by assisting with visa, hotel booking, local tours in UAE and provide you our corporate discount for accommodation, restaurants and photoshoot acitiviies.
Worldwide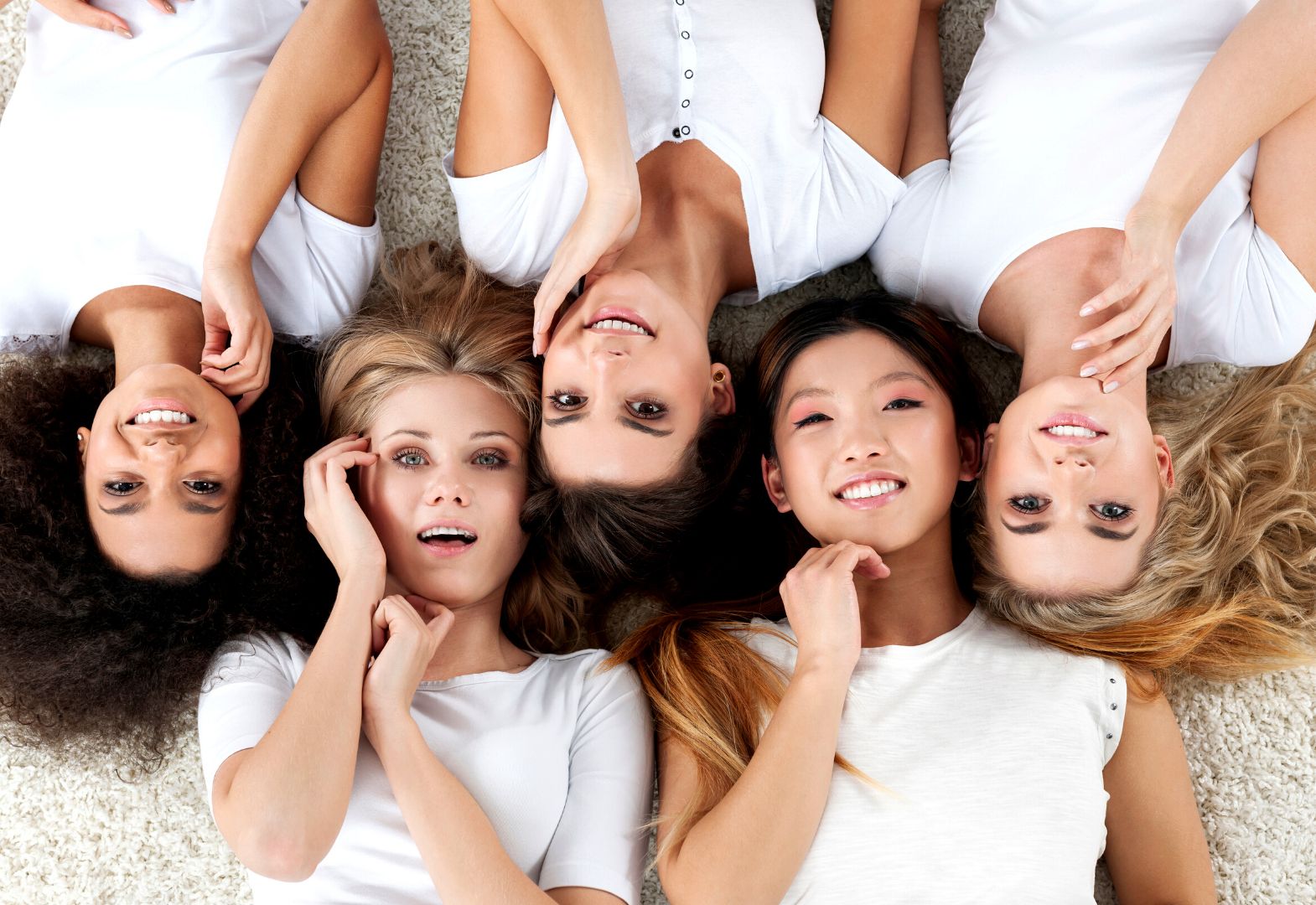 DATE & TIMINGS
next batch
July 17 ,2022
11.00 am - 2.00 pm
2.00 pm - 5.00 pm
4.00 pm - 7.00 pm
English, Arabic, Hindi,
Urdu group
5 days a week or
weekend group
August 01 ,2022
11.00 am - 2.00 pm
2.00 pm - 5.00 pm
4.00 pm - 7.00 pm
English, Arabic, Hindi,
Urdu group
5 days a week or
weekend group
August 15 ,2022
11.00 am - 2.00 pm
2.00 pm - 5.00 pm
4.00 pm - 7.00 pm
English, Arabic, Hindi,
Urdu group
5 days a week or
weekend group
August 29 ,2022
11.00 am - 2.00 pm
2.00 pm - 5.00 pm
4.00 pm - 7.00 pm
English, Arabic, Hindi,
Urdu group
5 days a week or
weekend group
REQUIREMENTS
for new students
No previous experience required
The minimum age for an adult group is 16 years old. No upper age limit
Persons under the age of 16 are admitted to the Basic make-up course teenager's group only
English is required otherwise we provide you assistants speaking the following languages: Hindi, Urdu, Arabic, Russian
By international standards we follow, you are only required to bring your own Hygiene Kit and Brush Kit (all cosmetics are provided by the academy)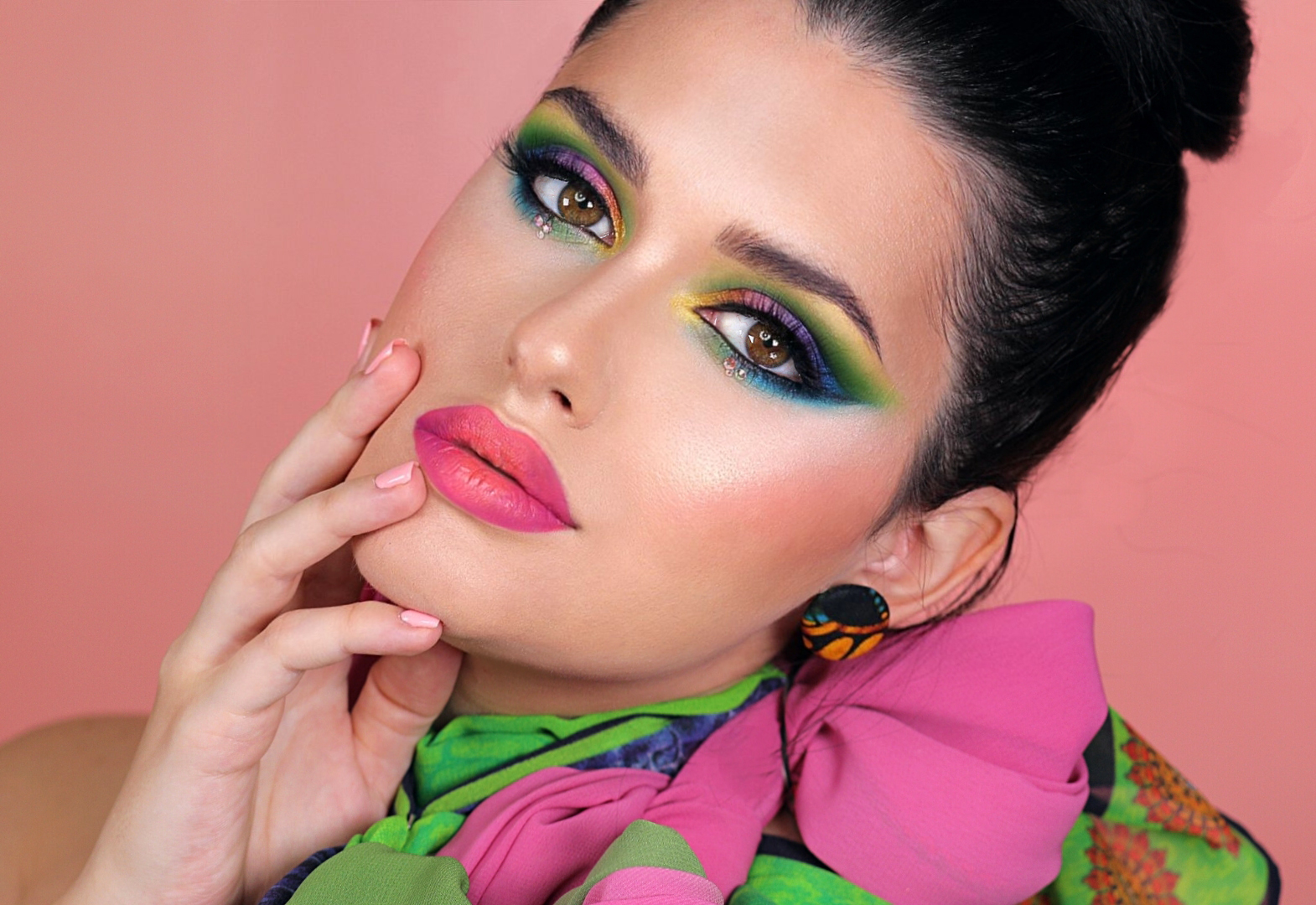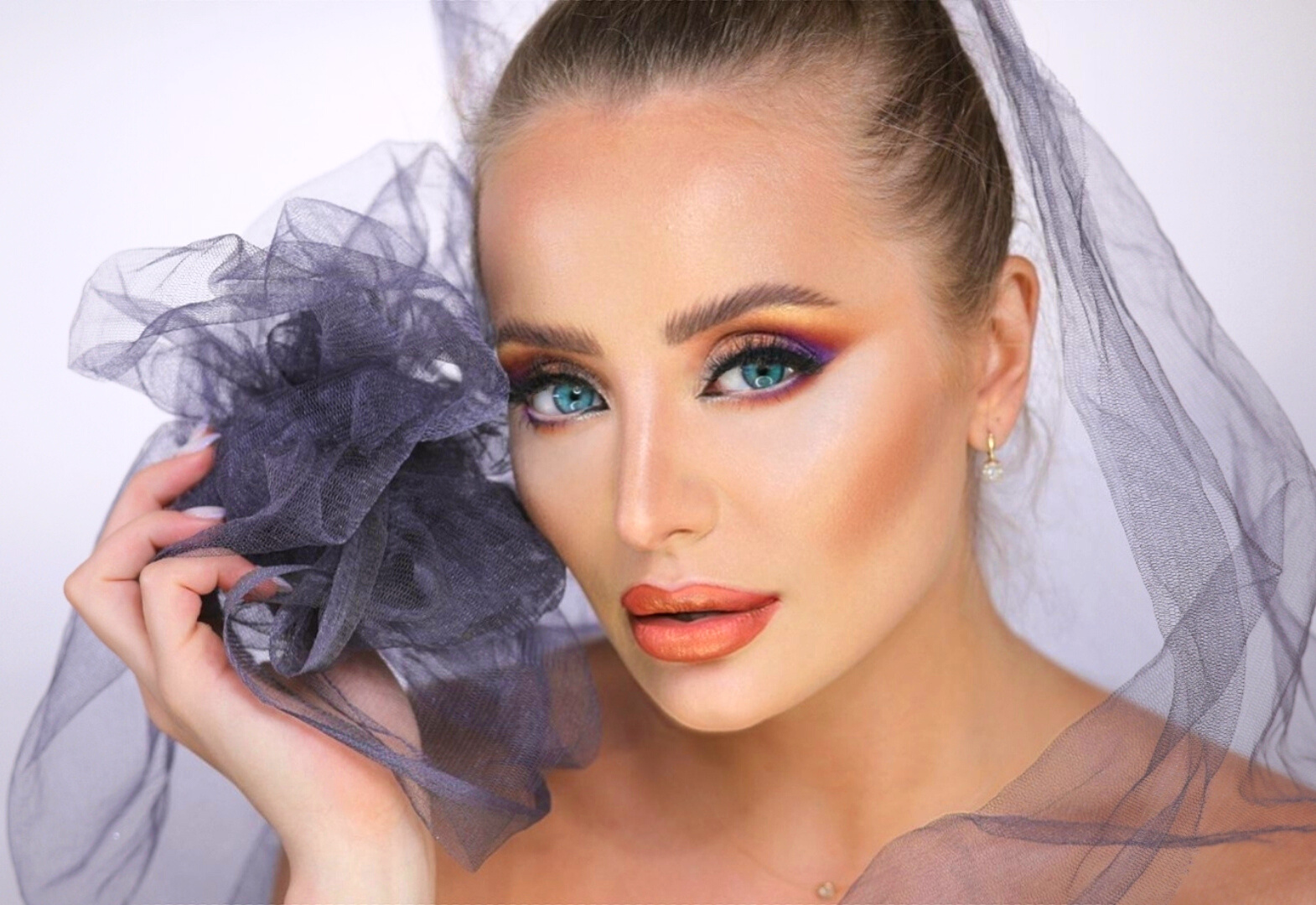 FINAL EXAM
how it goes
The final exam is conducted in a practical format with a model. The exam is repeated until the student has passed it 100%. Exam repetition (invitation of a trainer, assistants, and model) is free of charge. Certification and international attestation are carried out after passing the exam.
INTERNATIONAL STUDENT
Support program
Faced a problem getting your visa or have no idea where to stay? Become a MATC's student and apply for the international student support program and get exclusive customer service + corporate discount for accommodation, tours in UAE and visa services.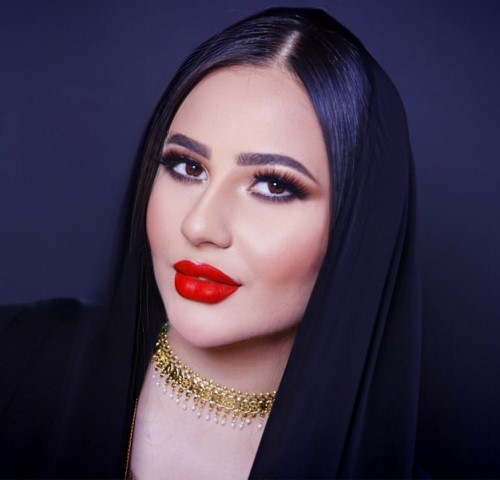 BOOK IT NOW AND SAVE 7000 AED!
Total course cost: 10900 AED
17900 AED regular price
All taxes and fees included