Early bird discount ends in
Save 3400 AED by booking
in advance one month

COURSE PROGRAM
2 days & 5 days
You will learn techniques chosen specially for you, and also:
How to choose make-up products and colors, what colors suit you
How to organize your make-up kit
How to apply make-up correctly
Eyebrow and lip correction
Make-up application techniques Introduction to make-up artistry & foundations
Difference between professional and mass-market cosmetics Introduction to professional
cosmetics
Brushes: types and hygiene standards
Skin analysis, types, skincare products
cleansing, toning, and moisturizing
As it is a private class, you can book any time except Fridays.
We will provide you all professional Make-Up products for your Practice and you can bring your own to choose the best colors and combinations from your collection, after the end of the Makeup Course you will get your portfolio with works before and after makeup.
Benefits of the course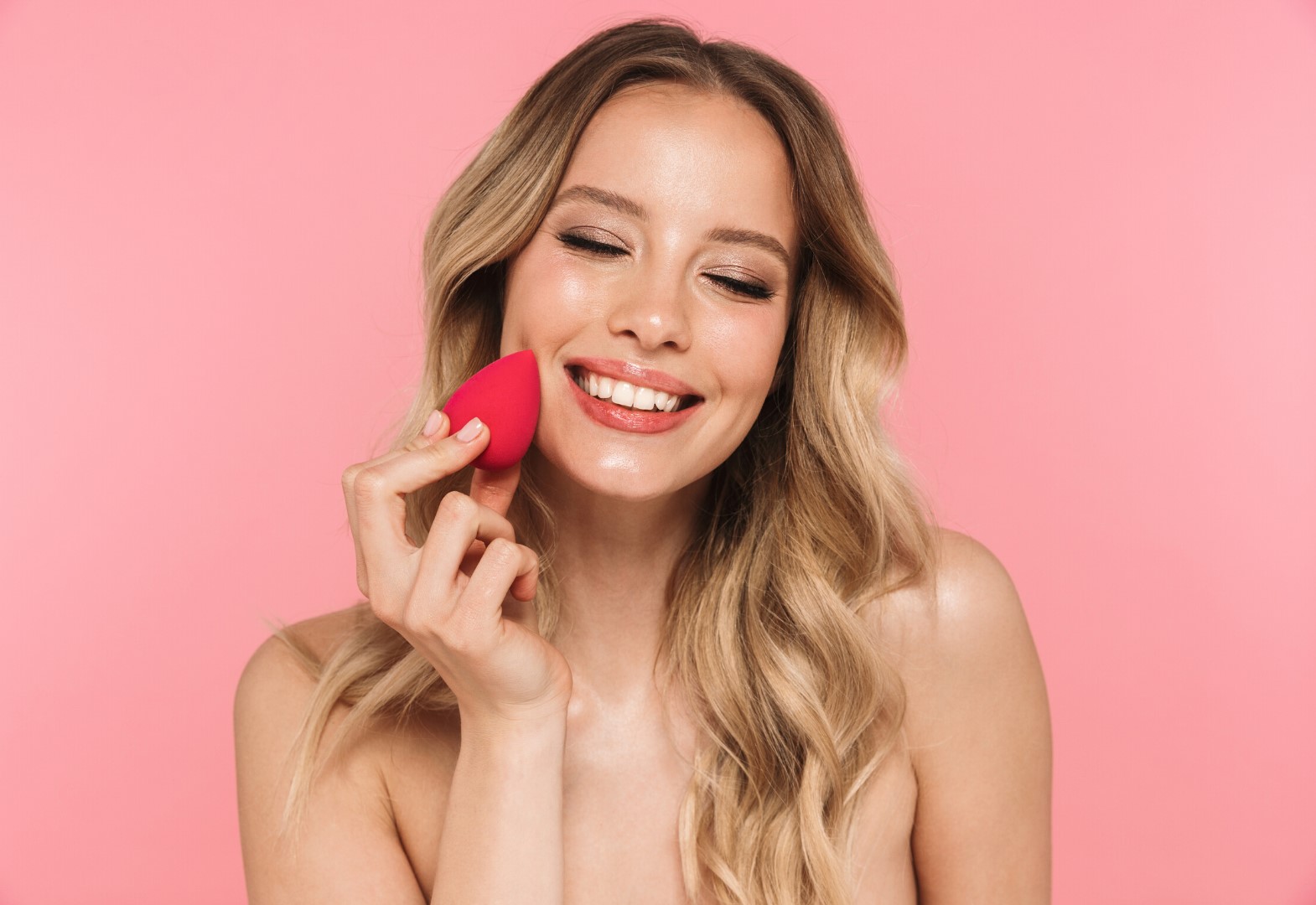 PRIVATE CLASS
Only you and a trainer, class goes in a private format.
Individual training
TRAINERS WITH 25+ YEARS
OF EXPERIENCE
We are proud to offer world-class top make-up instructors that are experts in all fields of makeup artistry. They are well known in the industry and offer unique teaching styles leading the lessons in English, Arabic, Russian, Urdu, Hindi, and French languages.
Award-winning instructor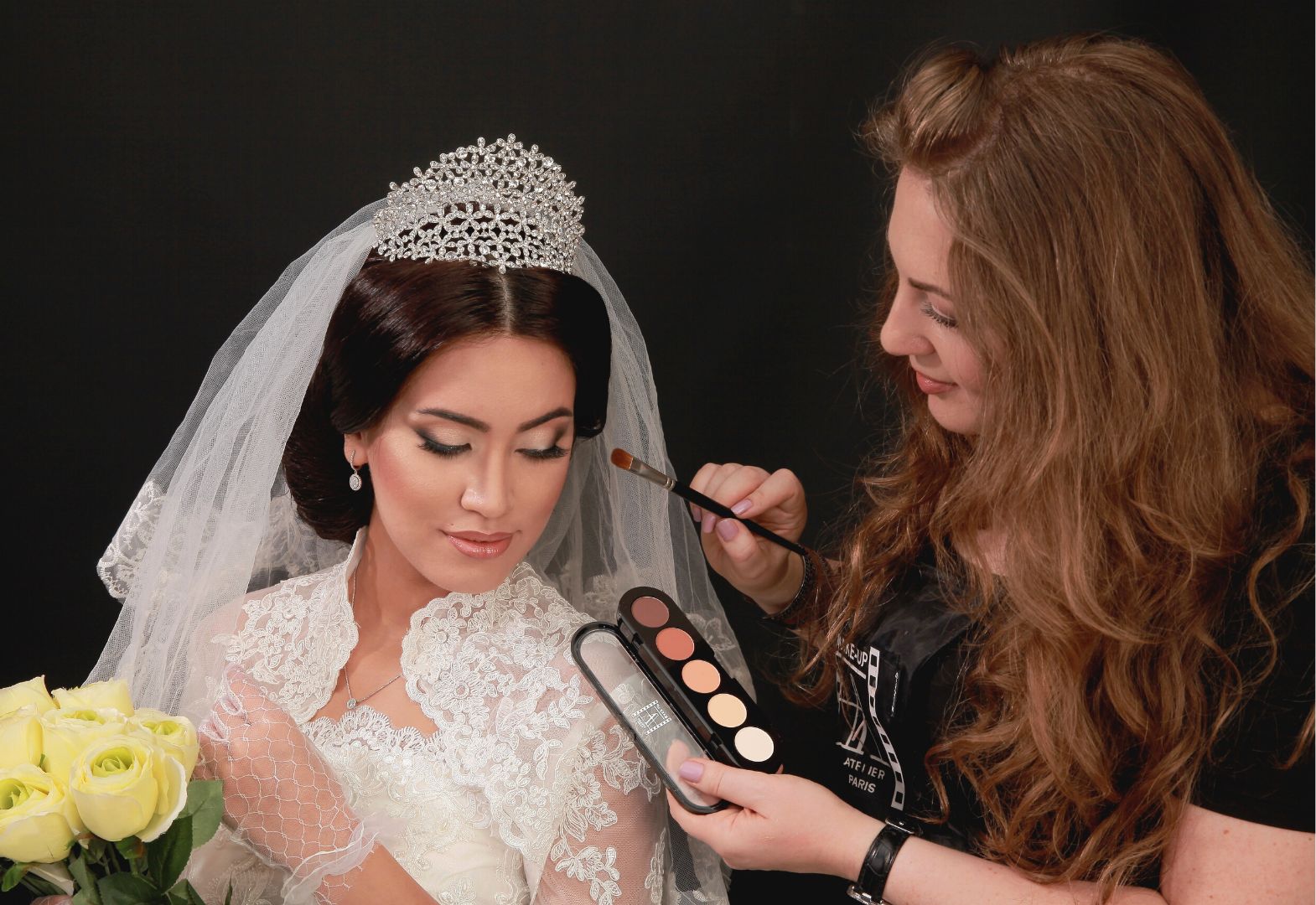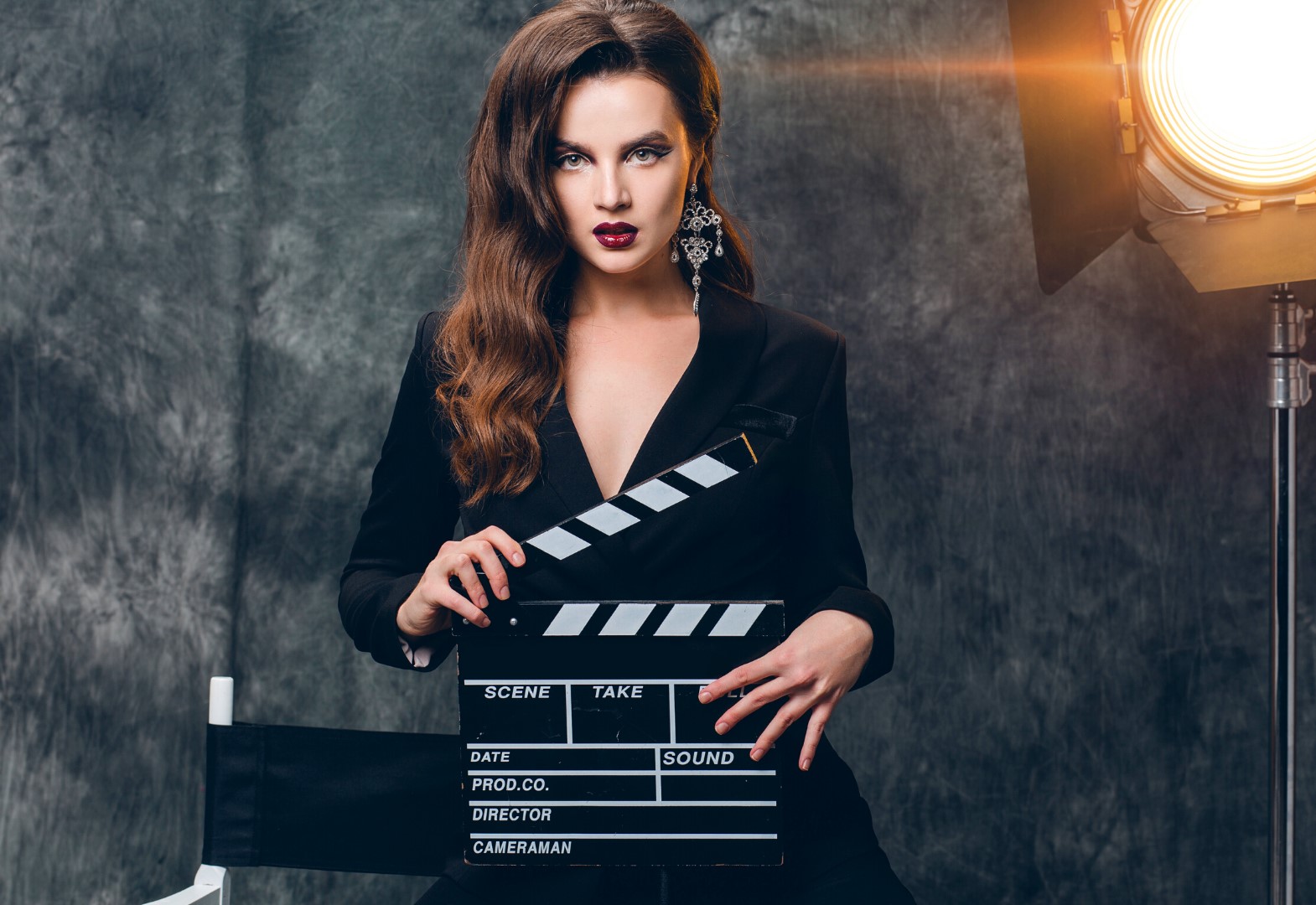 2 & 5 PROFESSIONAL
PHOTOSHOOTS
We have our own professional photo studio where our team creates the magic daily shooting models before and after your lesson.
Exclusive service in UAE
DATE & TIMINGS
next batch
REQUIREMENTS
for new students
No previous experience required
The minimum age for an adult group is 16 years old. No upper age limit
Persons under the age of 16 are admitted to the Basic make-up course teenager's group only
English is required otherwise we provide you assistants speaking the following languages: Hindi,
Urdu, Arabic, French, Russian
By international standards we follow, you are only required to bring your own Hygiene Kit and Brush Kit (all cosmetics are provided by the academy)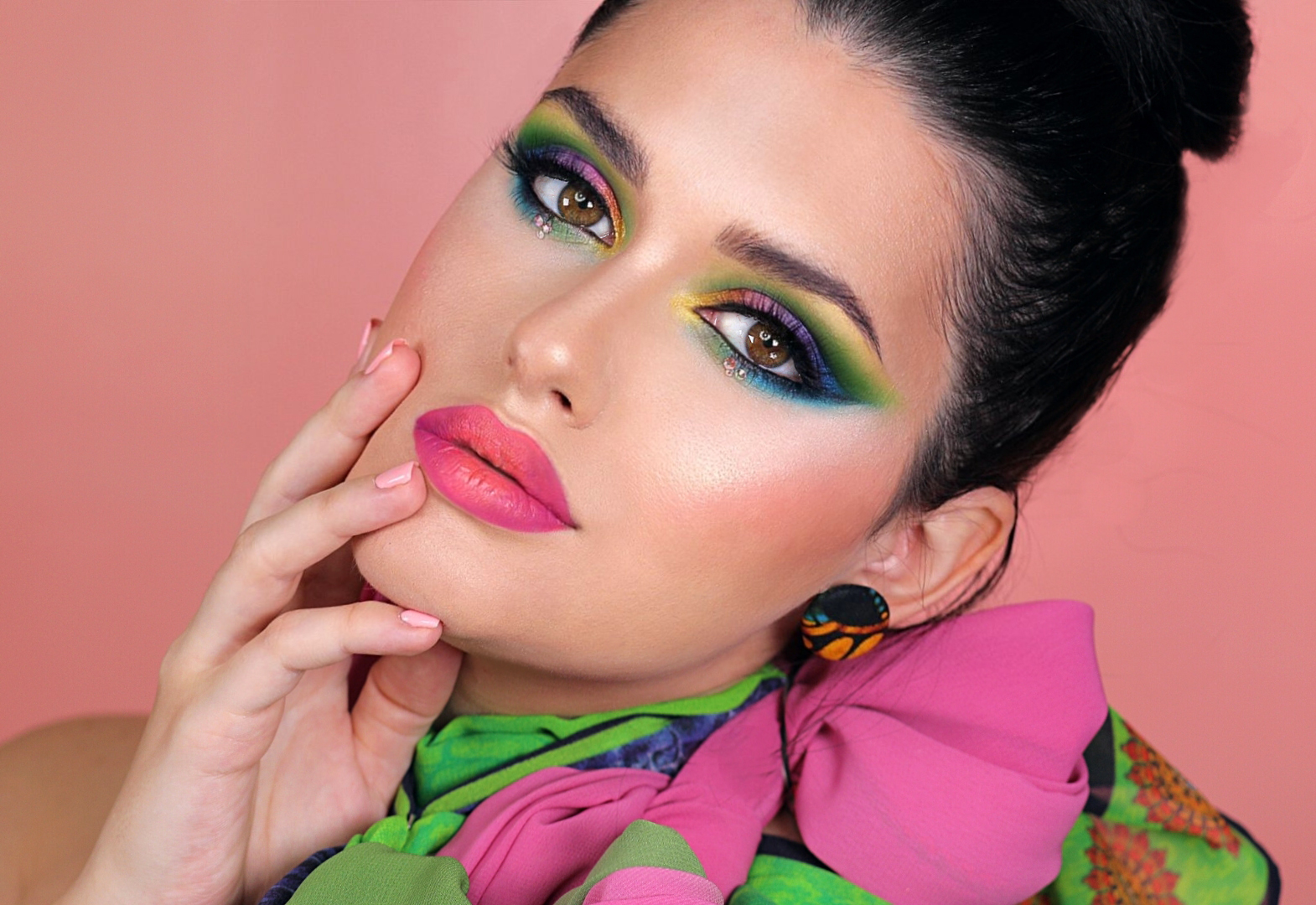 BOOK IT NOW AND SAVE 3400 AED!
Early bird discount ends in
Save 3400 AED by booking
in advance one month

Total course cost: 6500 AED
9900 AED regular price
All taxes and fees included