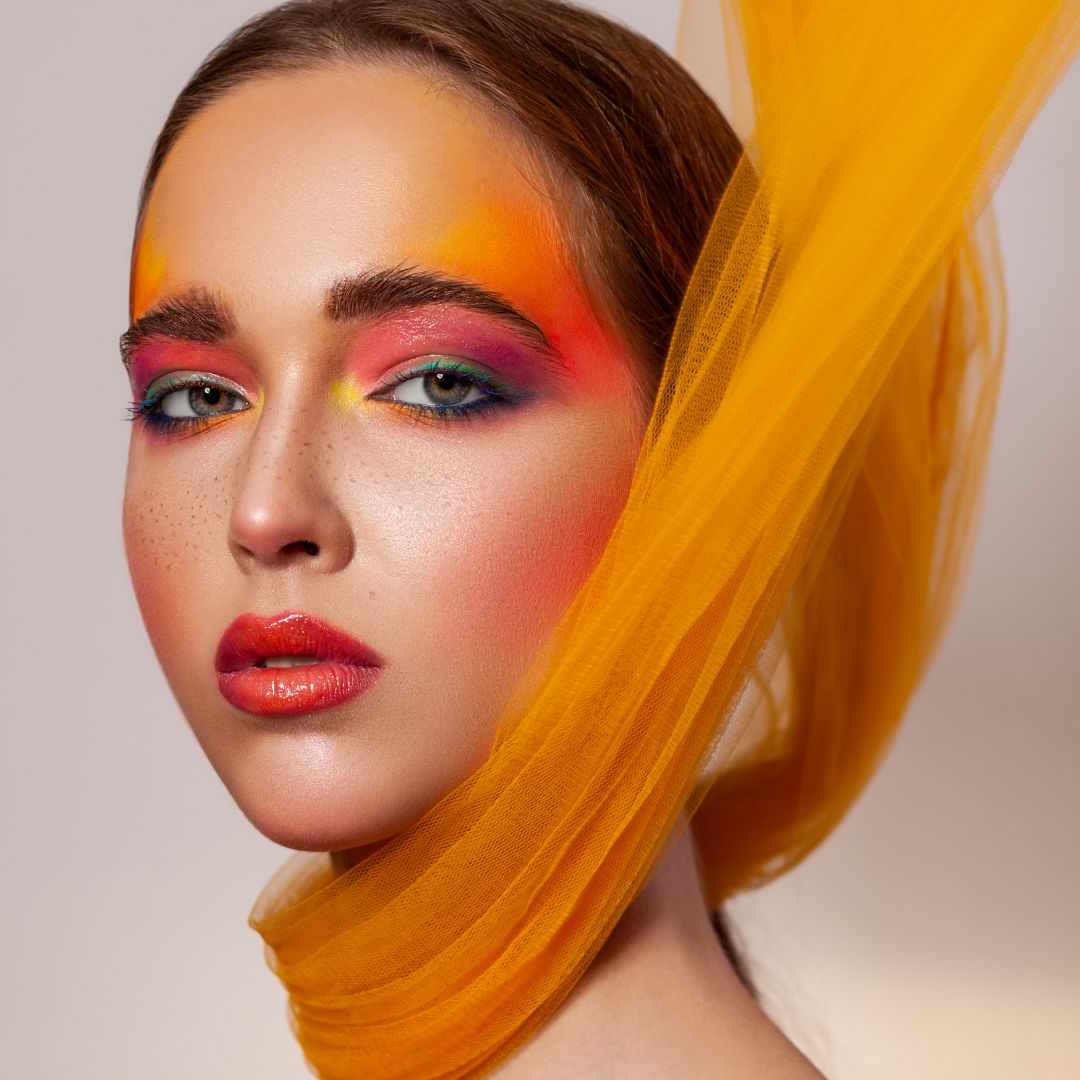 OUR PROGRAMS
upcomnig courses
Make-Up Atelier Dubai Training Center is a world-renowned makeup school based in Dubai that trains highly qualified specialists in the field of make-up and hairstyling. Established in 1986 in Paris, our brand is presented in 72 countries and we provide you the highest level of professional make-up artist education and internationally recognized Diploma from France.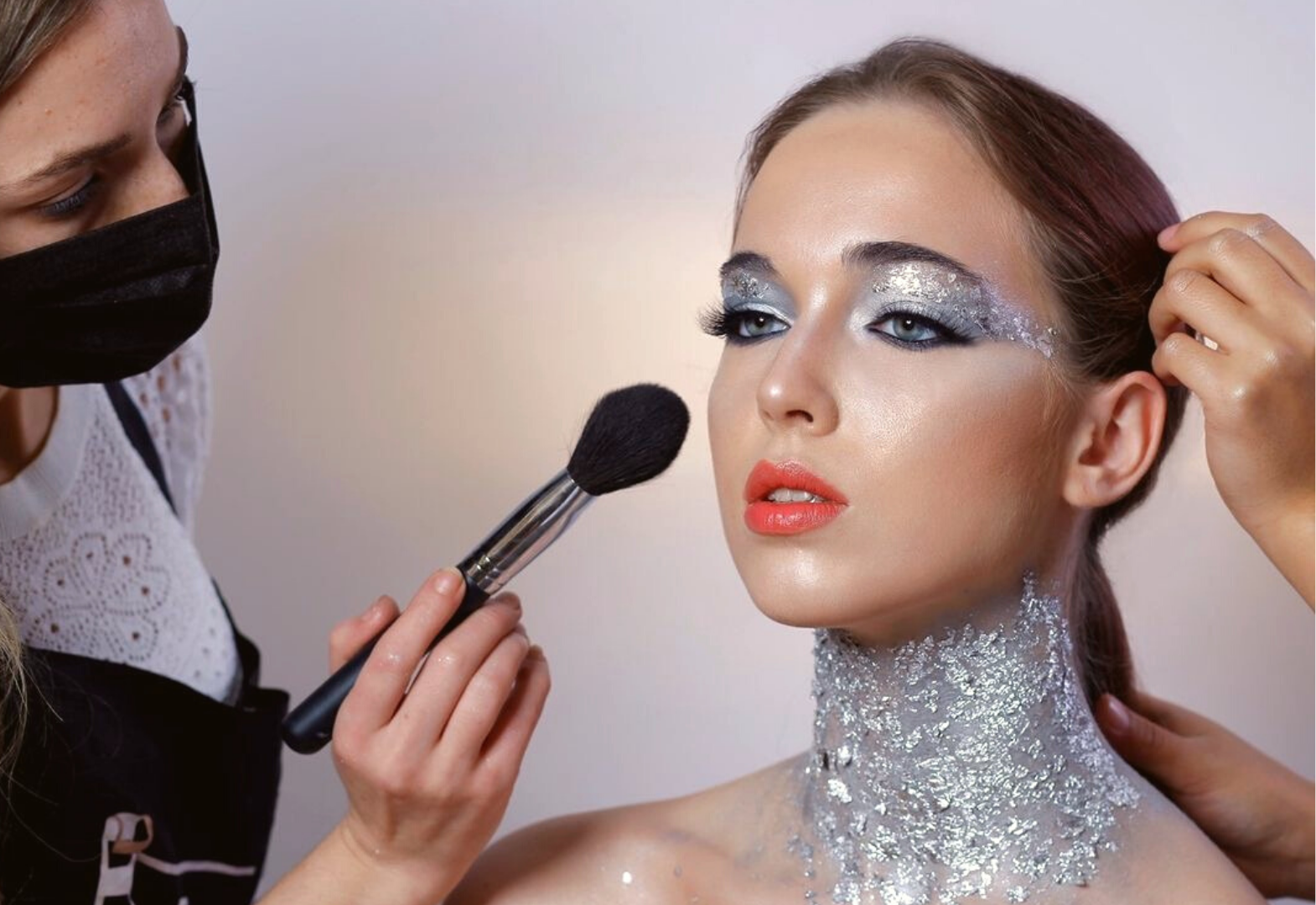 Exclusive benefits of our academy
INTERNATIONAL DIPLOMA
FROM FRANCE
Our brand is presented in 72 countries (!) and we provide you the highest level of accreditation in the world, accepted internationally with our makeup artist certification.
TRAINERS WITH 25+ YEARS
OF EXPERIENCE
We are proud to offer world-class top make-up instructors that are experts in all fields of makeup artistry. They are well known in the industry and offer unique teaching styles.
INTERNATIONAL STUDENTS
SUPPORT PROGRAM
We provide you global support by assisting with visa, hotel booking, local tours in UAE and provide you our corporate discount for accommodation, restaurants and photoshoot activities.
MULTIPLE LANGUAGES
TRAINING
Our world-class trainers speak English, Arabic, Russian, Urdu, Hindi, and French languages.
SMALL GROUPS OF
3-5 STUDENTS
Our make up trainers focus on the quality of courses, we teach individually. All makeup lessons are led by Head trainer + trainer assistant.
ONLY PROFESSIONAL
COSMETICS
At the end of the course, you will receive portfolio of your make-up works. The best option to show to your future clients your level of make-up artistry. It comes in PDF and a movie.
HIGH-CLASS
PRO PORTFOLIO
At the end of the course, you will receive portfolio of your make-up works. The best option to show to your future clients your level of make-up artistry. It comes in PDF and a movie.
FLEXIBLE SCHEDULE
FOR STUDENTS
Our beauty school is the only in Dubai that offers a flexible schedule for full-time employed students, weekend groups, private classes and students with an individual request.
DIFFERENT MODELS
TO PRACTICE
We believe that our students have to learn all the time they paid for instead of sitting as a model. We provide you Arabic, European, Asian, and Afroamerican models depends on your request.
PRO PHOTOSHOOT
AFTER EACH LESSON
We have our own professional photo studio where our team creates the magic daily shooting models before and after your make up lesson.
TESTIMONIALS
What they think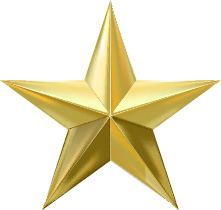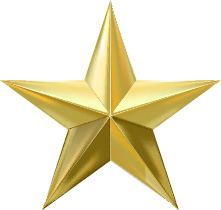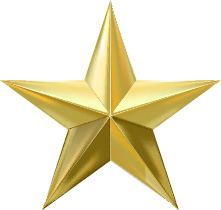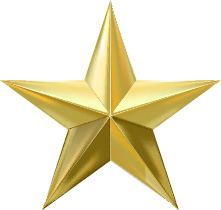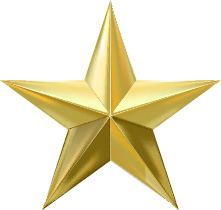 "I visited Makeup Atelier for makeup classes and I was inspired with a good, friendly atmosphere and professional makeup tips and techniques. Highly recommended for attending classes for improving your skills and have opportunity to try professional makeup cosmetics from Makeup Atelier."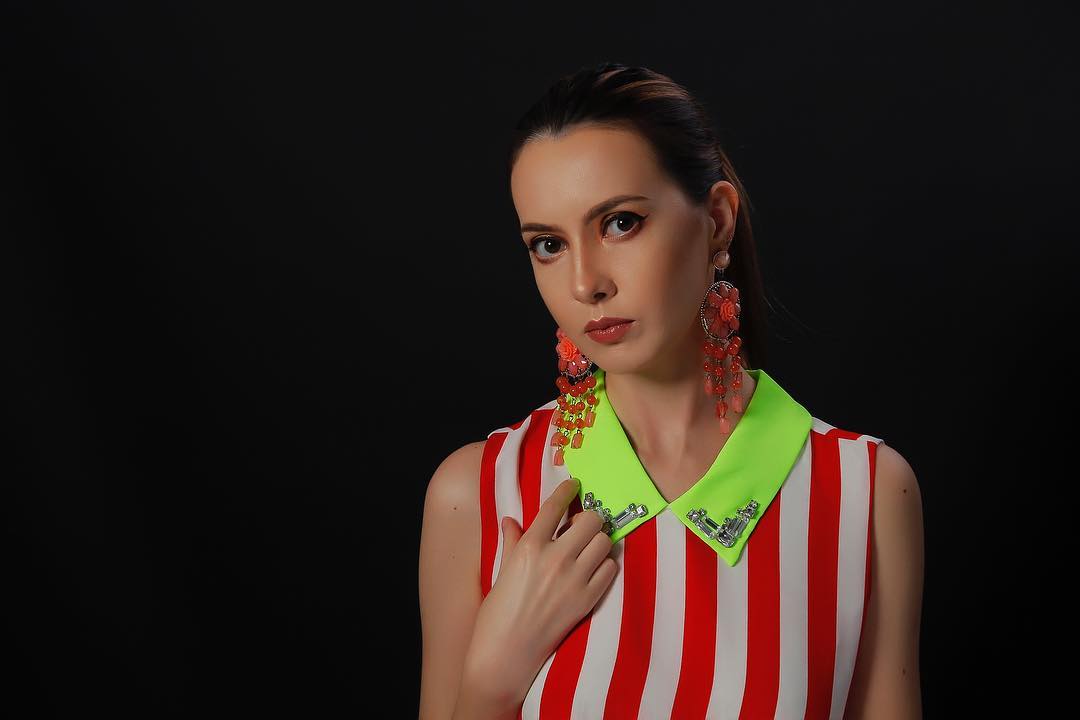 Rita Katsy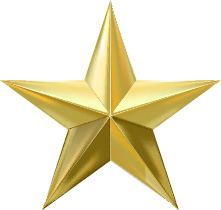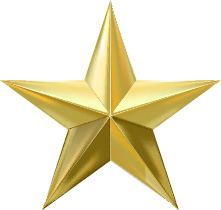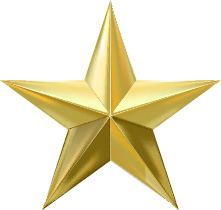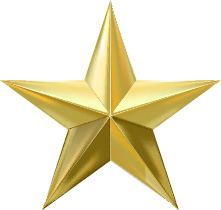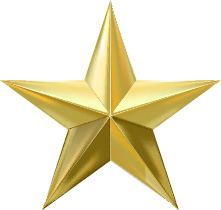 "I am highly satisfied with the makeup workshop. The products they Used are exceptional, high quality and super pigmented. The teaching method is absolute with the perfect professional techniques. I am so happy with the professionalism. So much to learn from here. Highly recommended."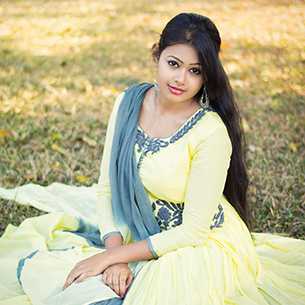 Iqra Sohail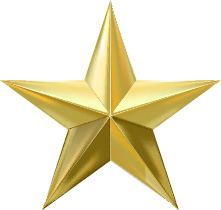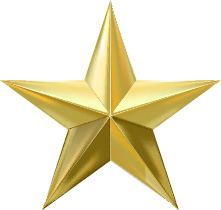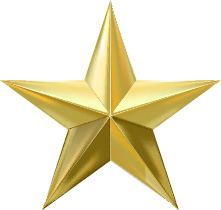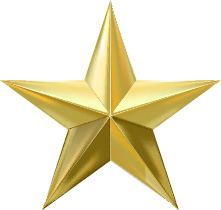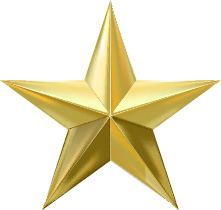 "What is most important – the whole team of Make-Up Atelier is passionate about make-up. This makes them Number One training courses to go to. They always give you the best knowledge, latest trends in makeup, best techniques. I highly recommend them for any kind – short or long-term training on make-up. The trainer – Zeena is highly professional with 25 years of experience."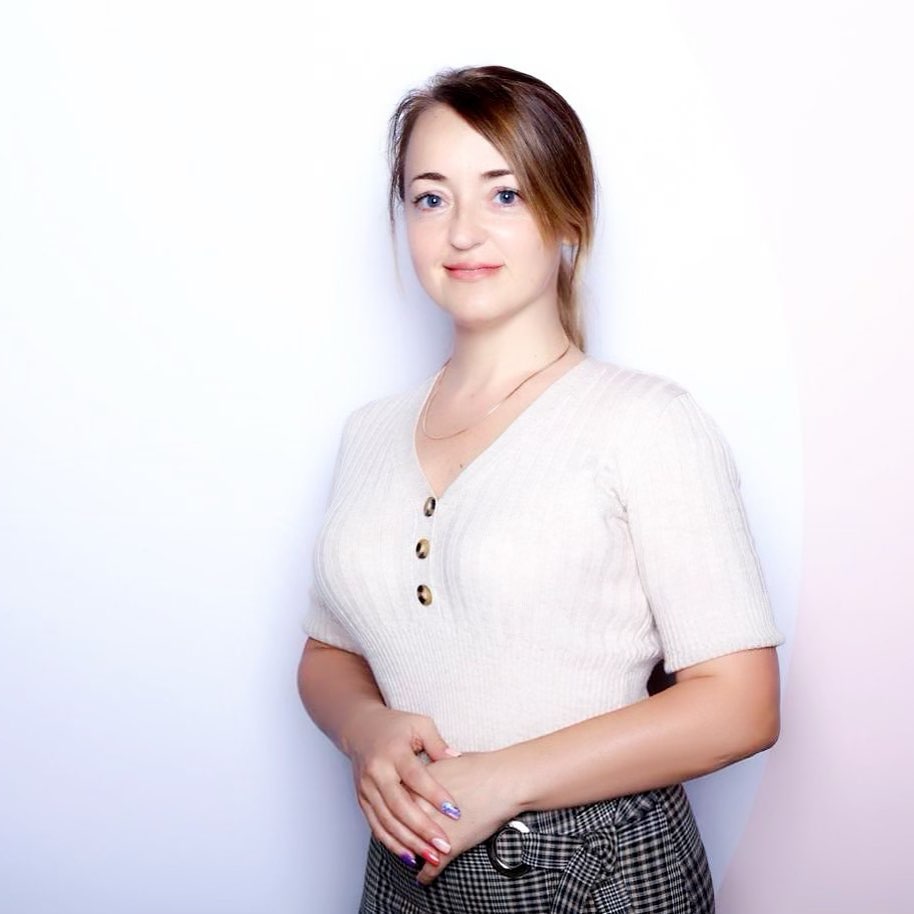 Rita Rosen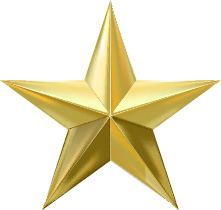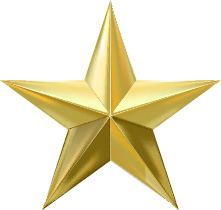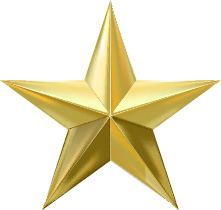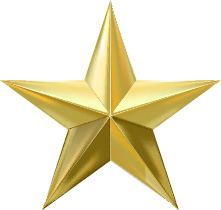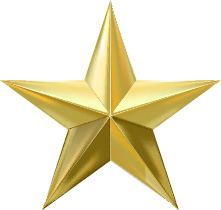 "The place is pleasant and the team is very friendly. Zeena is very professional and she explained every step in a very simple way. Highly recommend."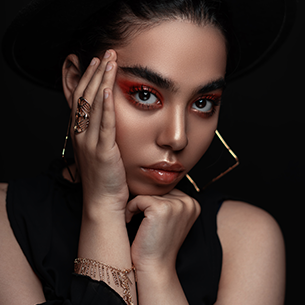 Rana Jaser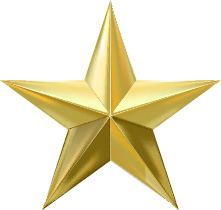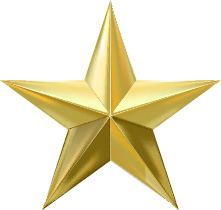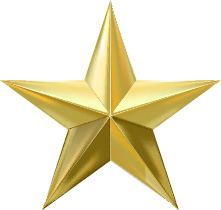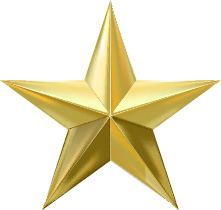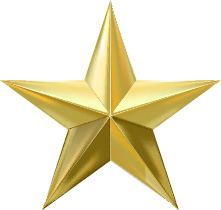 "Well spent time with talented students and great trainer learned soo many things about makeups thank you soo much for the lovely opportunity."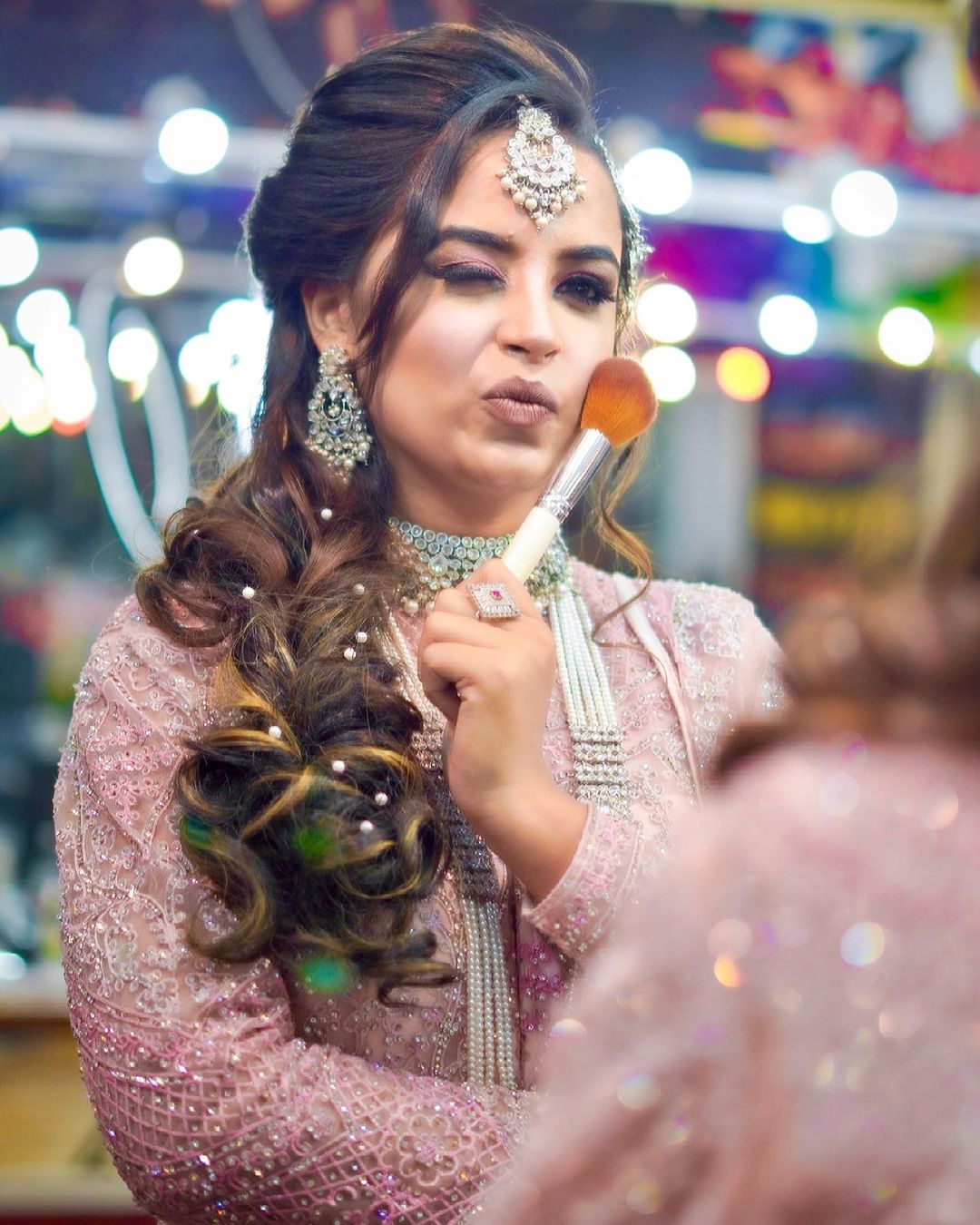 Simanpreet Kaur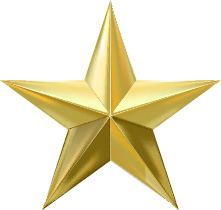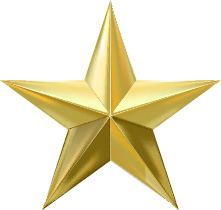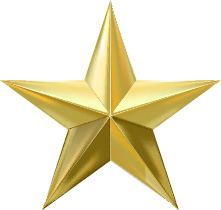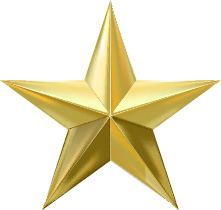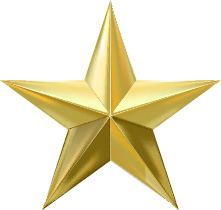 "I attended the introduction to makeup class and was thoroughly impressed with the quality of teaching and the experience and personal tips and tricks openly shared."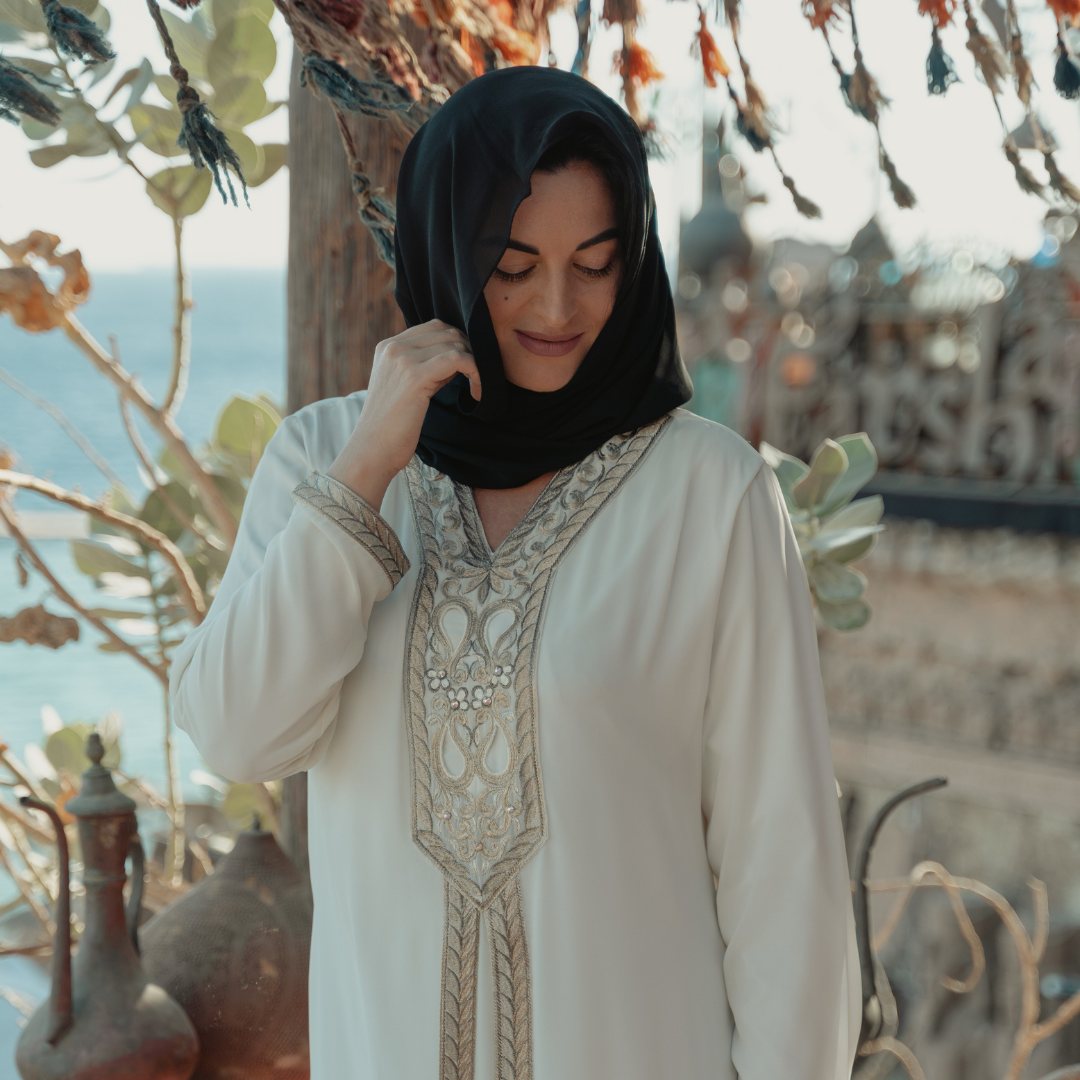 Aman Duhra
INTERNATIONAL STUDENT
Support program
Faced a problem getting your visa or have no idea where to stay? Become a MATC's student and apply for the international student support program and get exclusive customer service + corporate discount for accommodation, tours in UAE and visa services.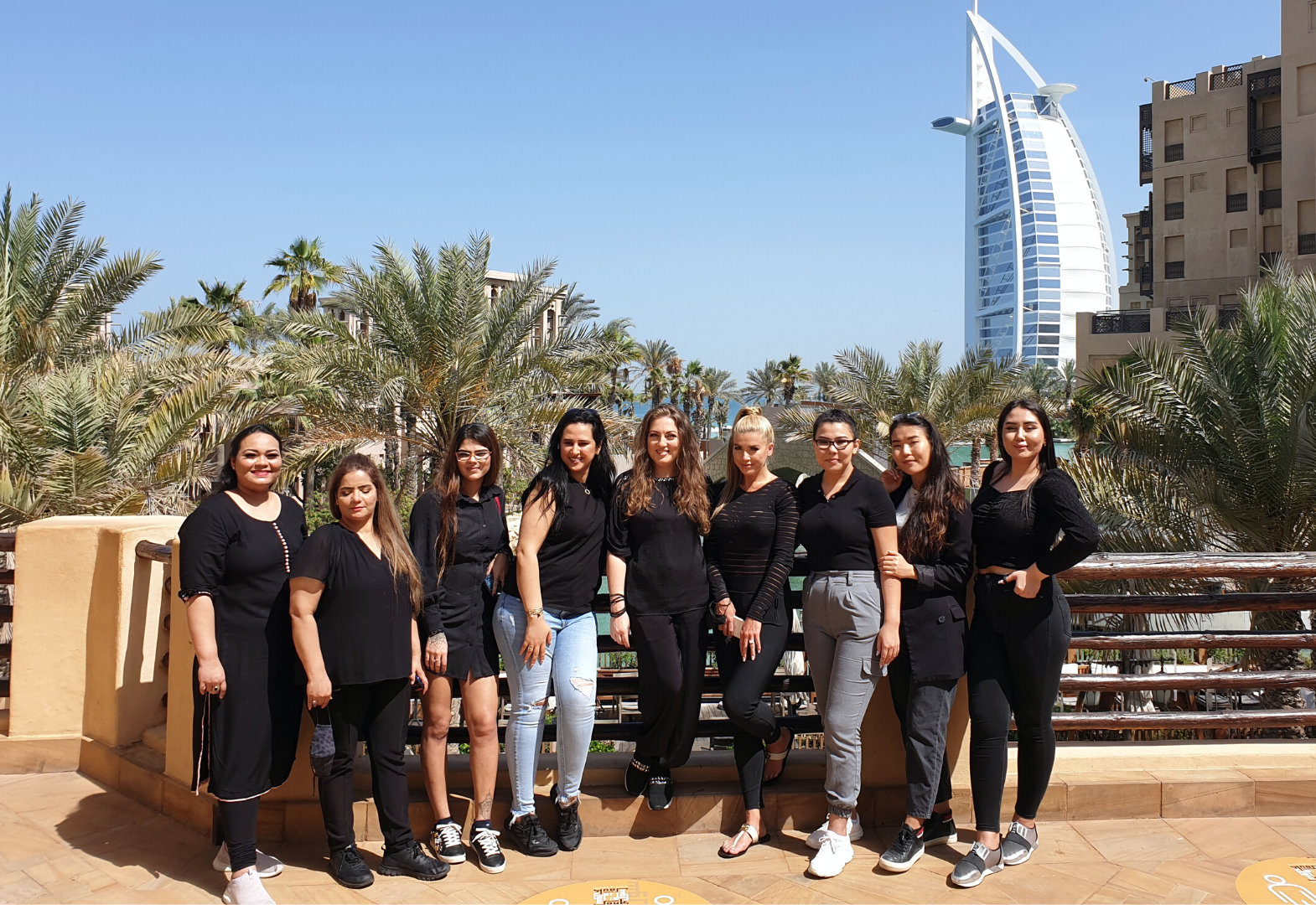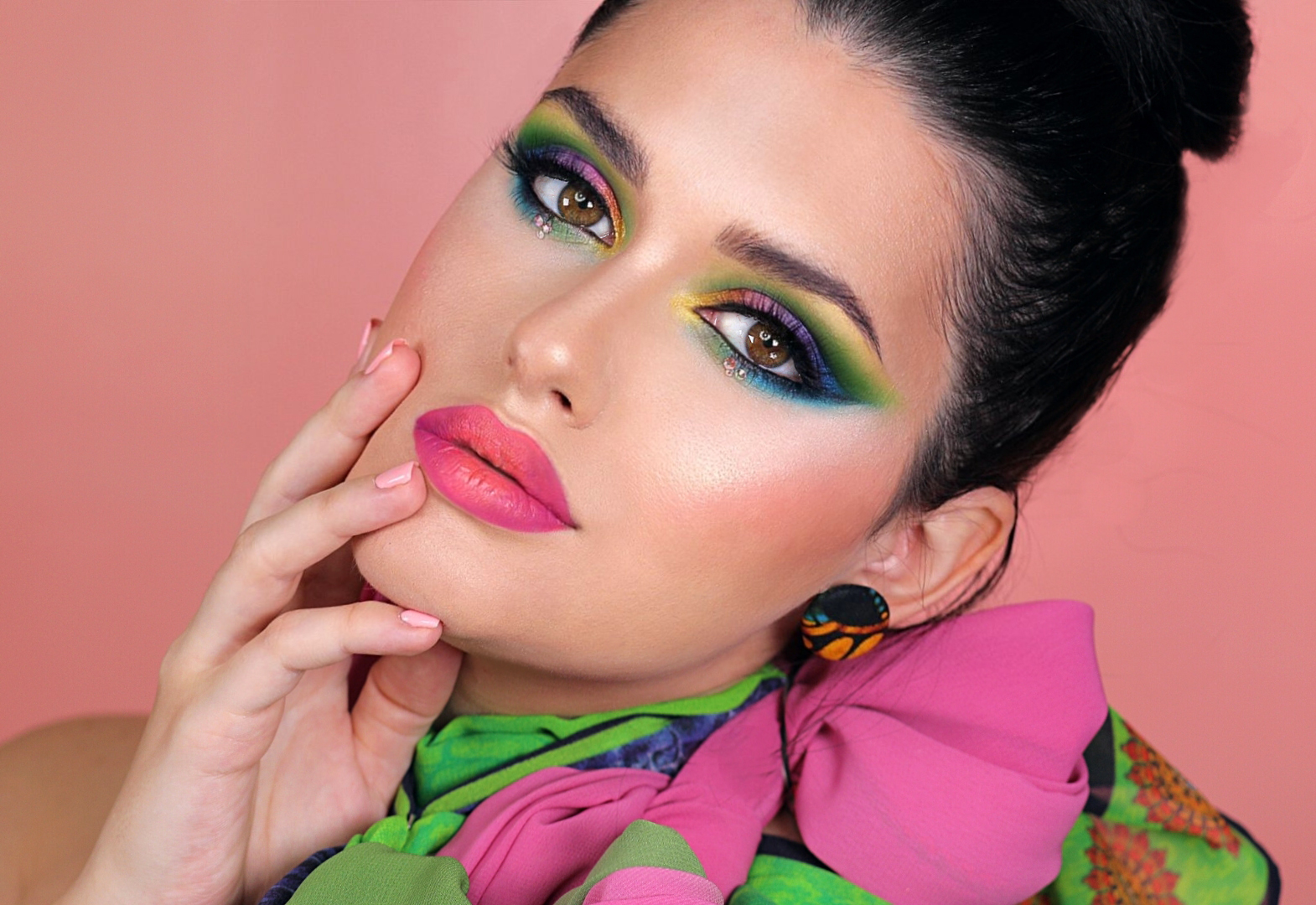 CERTIFICATION AND DIPLOMA
            We offer makeup courses in Dubai for those who wish to start a career in the beauty industry or to upgrade their current qualifications in makeup artistry and hairstyling. Upon successful completion, all our students get French accredited Diplomas and International Certificate who took Professional Makeup Course. For short makeup courses, they will get International Certificate from Makeup Atelier Training Center. Our makeup school in Dubai provides makeup courses with certification ranging from basic level up to creative fashion and special effects makeup and more.
CAN'T CHOOSE THE PACKAGE?
Request a consultation